Opera has revamped its data management and saving saving app, Opera Max. The company claims Android smartphone users can save around 30 per cent on their data usage with this application.
Currently, Opera Max can be downloaded for free from Android Play store and it will made available on Apple store in some time.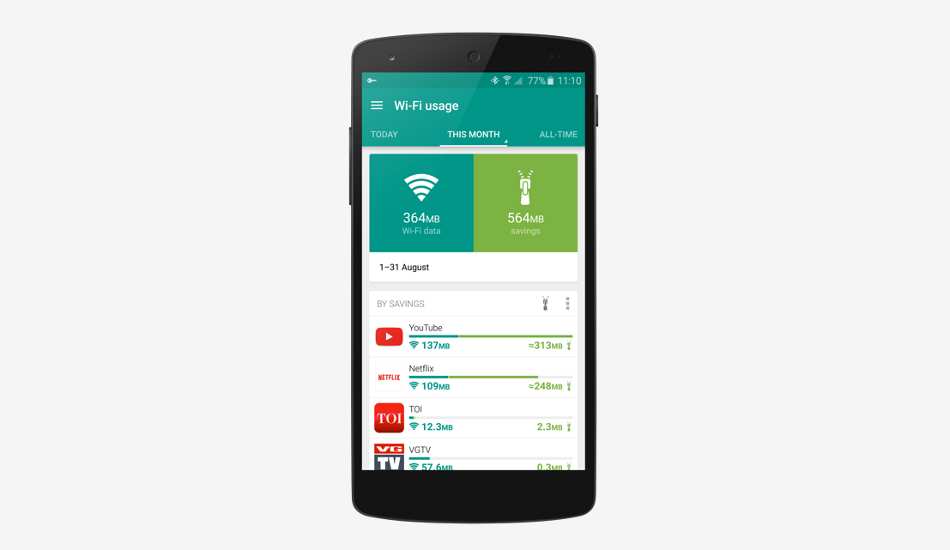 Opera has said in case of YouTube and Netflix, users can save upto 50 per cent on the data consumption.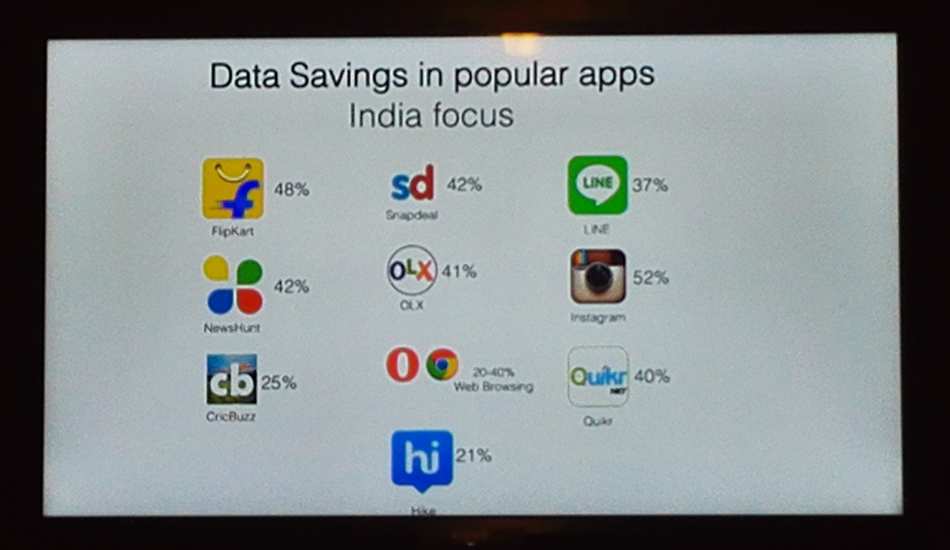 Sergey Lossev, head of product, Opera Max said, "30 per cent of the mobile data is used in the background by apps without any explicit permission from the user and Opera Max can curtail it."
To reduce data consumption Opera Max compresses and reroutes data using a virtual private network to the saving cloud. It only works for non encrypted data that means it does compress data of Facebook and Twitter.
One can view data that is saved on monthly or daily for individual applications inside the app as well.