Reliance Games, Sony Pictures and Overbrook Entertainment, has announced the official game for the Will Smith starrer adventure movie 'After Earth'. The movie will release internationally in theatres on May 31 and in India on June 07.
The runner game features two modes, one that lets users play the story and a second that challenges their skill with an endless level. Players must confront and defeat an array of vicious enemies in epic battles and explore the environments inspired by the film.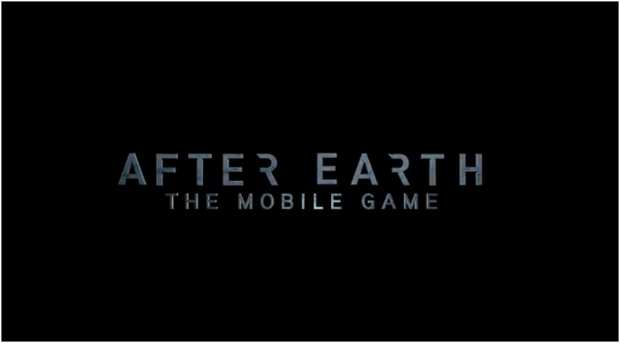 After Earth Producer, Caleeb Pinkett said "The game brings to life lots of the action and suspense of the After Earth universe."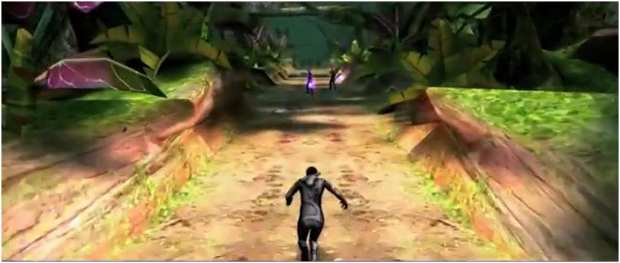 Throughout the After Earth gaming experience, players must dodge attacks and collect hidden and unique artifacts to enhance the game experience.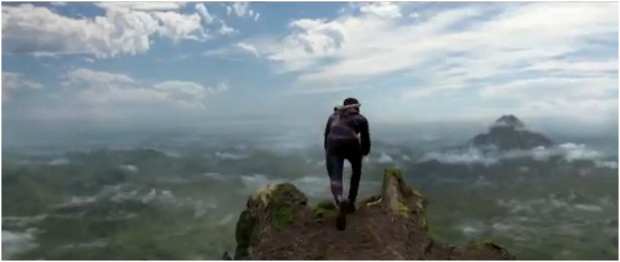 The After Earth game will launch along with the movie on smartphones and tablets both Android and iOS, there is no official word on Windows Phone version. Reliance games has also released the teaser video of the game.
In After Earth, a crash landing leaves teenager Kitai Raige (Jaden Smith) and his legendary father Cypher (Will Smith) stranded on Earth, 1,000 years after cataclysmic events forced humanity's escape. With Cypher critically injured, Kitai must embark on a perilous journey to signal for help, facing uncharted terrain, evolved animal species that now rule the planet, and an unstoppable alien creature that escaped during the crash. Father and son must learn to work together and trust one another if they want any chance of returning home.
The movie is directed by M Night Shyamalan from a screenplay by Gary Whitta and M Night Shyamalan and a story by Will Smith, and produced by Caleeb Pinkett, Jada Pinkett Smith and Will Smith, James Lassiter, and MNight Shyamalan.