Razer has announced the commercial availability of its ambitious Project Fiona gaming tablet concept, rebranded as Razer Edge. The company had crowd sourced the design based on feedback from several PC gamers. The Project Fiona gaming tablet is now offered in two different versions – Razer Edge and Razer Edge Pro. The former features a dual core Intel Core i5 mobile processor, while the latter has a dual core Intel Core i7 mobile processor. Razer Edge is expected to go on sale in the next two months starting at $999 (Rs 54,800 approx.)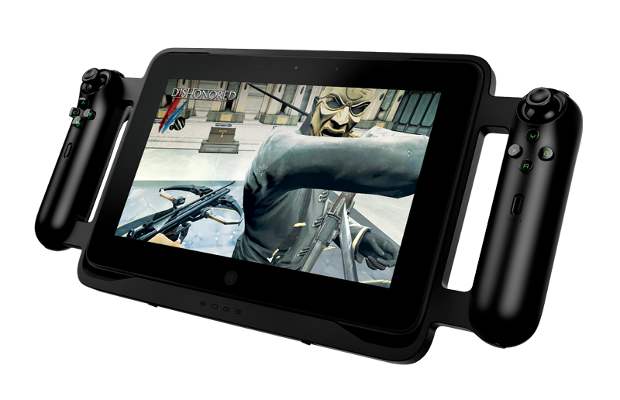 Razer's Project Fiona gaming tablet concept comprised of a full 10.1 inch tablet with gaming controllers attached to it via a cradle. The same concept tablet has now been turned into a tablet that will be available commercially as Razer Edge.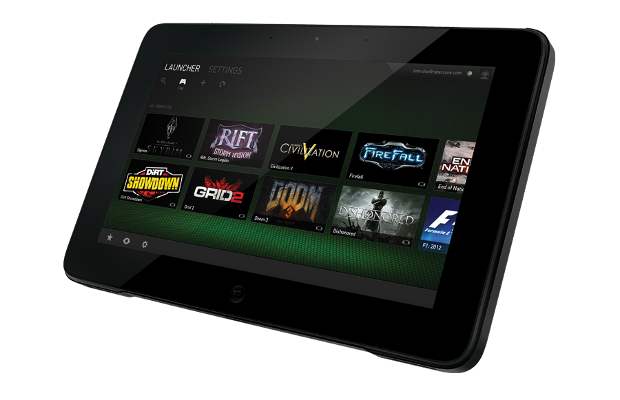 The Razer Edge will be available in two models-Edge and Edge Pro. Razer Edge has been designed for PC gamers and will be powered by a dual core 1.5 GHz Intel Core i5 mobile processor. The graphics will be powered by on board Intel HD4000 graphics supporting DirectX 11 and the Nvidia GT 640M LE graphics with 1 GB DDR3 dedicated video memory. Razer Edge has a 10.1 inch display that supports 1366 x 768 pixel resolution natively and offers 10 point capacitive touch. The Razer Edge packs 4 GB DDR3 memory clocked at 1600 MHz.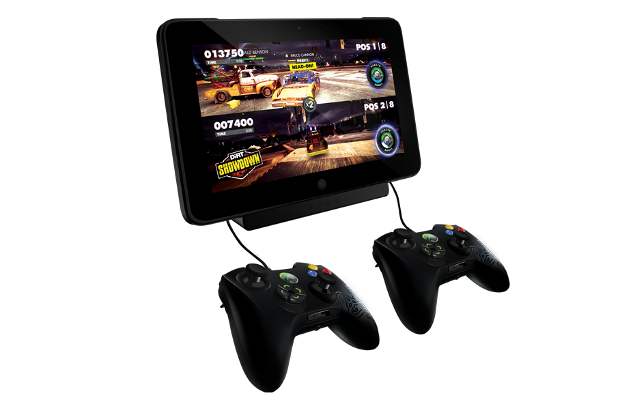 Other than that, the Razer Edge houses a 64 GB solid state drive (SATA-III) for storage and brings a 2 megapixel HD webcam in the front. It also features stereo speakers for the best possible output, powered by Dolby Home Theater v4 integration. It features one USB 3.0 port and a standard audio jack to plug in ear-phones.
The Razer Edge Pro tablet features a dual core 1.9 GHz Intel Core i7 processor with 8 GB DDR3 RAM packed. The graphics configuration remains the same but the Nvidia GeForce GT 640M LE comes with 2 GB dedicated memory. The Edge Pro offers SSD drives with 128 GB or 256 GB storage options.
The tablets can be used in tablet mode but the Edge Pro comes with a bundled controller attachable via a cradle. Razer is also going to offer a keyboard dock for hooking up the tablet and working normally on it. There is also a Home Console mode wherein users can plug in the Onza gaming controller to the dock.
At this moment, Razer is yet to announce the price of the Edge Pro bundle.