Zenga TV, which provides mobile TV services in India, has announced to provide live view of the holy mosque of Mecca in the holy month of Ramdan. The exclusive channel explaining the relevance and the practices observed during Ramadan will caters to the Islamic, cultural and lifestyle needs of the Muslim community.
Ramadan, falls in the ninth month of the Islamic calendar and more than a billion Muslims around the world mark their "month of blessing" with prayer, fasting and charity. It is considered as the holiest period for the Islamic faith when almost every Muslim fasts from sunrise to sunset. Each evening at sundown, families gather to break their fasts with a lavish "Iftar" feast.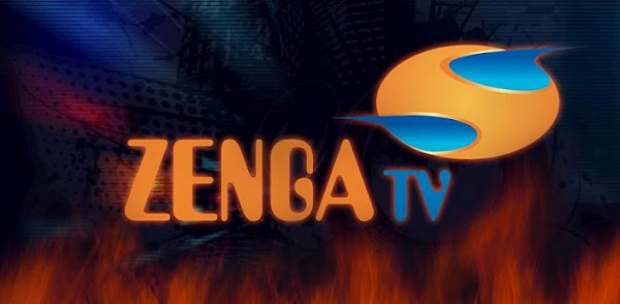 Celebrating on the occasion, Abhishek Joshi, chief executive officer, ZengaTV said, "Zenga has geared up its content to celebrate the holy month of Ramdan. We have planned a bouquet of all encompassing programs for the entire holy month starting from July 20th and ending with the holy EID, August 18th 2012. The content is based on religion, Islamic concepts and rituals – the special features being LIVE from Mecca. All the programs are specially designed to meet the religious sentiments and celebrative environment of Ramadan. This year, for the first time, ZengaTV is enabling people to watch their favorite Ramadan shows anytime, anywhere."
For the entire month, Ramzaan-specific content would be showcased on the channel throughout the day. There would be special Quran Recitals, Talk Shows highlighting importance and Do's & Don'ts for the month etc. 'Shab-e-Qadr' would bring in the flavour of Ramzaan from all the major cities across the nation.
Ramzaan based food show highlighting the special delicacies during Ramzaan, live Taraweeh from major Masjids across the nation and even Iftaar parties from select cities of the country would be showcased besides live happenings from the Holy Mecca.
Any consumer with a GPRS/3G/WiFi enabled handset and connection can point their browser to Zengatv.com can access the Ramadan content on HD version. ZengaTV services are accessible across all leading mobile networks such as Idea, Vodafone, Airtel, Aircel, BSNL, MTNL, Reliance, Docomo as well as on the web. All that the user has to do is go to http//: zengatv.com