PC and laptop maker, Lenovo, announced its entry into the television segment with its first smart TV called K9155, during the Consumer Electronics Show that was held last week in Las Vegas, USA. The smart TV would have Qualcomm's Snapdragon chipsets inside it, and will mark the chipmaker's entry into the TV space as well.
Lenovo smart TV will be available in the Chinese market soon and will be launched in other markets later too. We got to spend some time with the TV and must confess the gaming experience is very close to, if not better than, the console experience.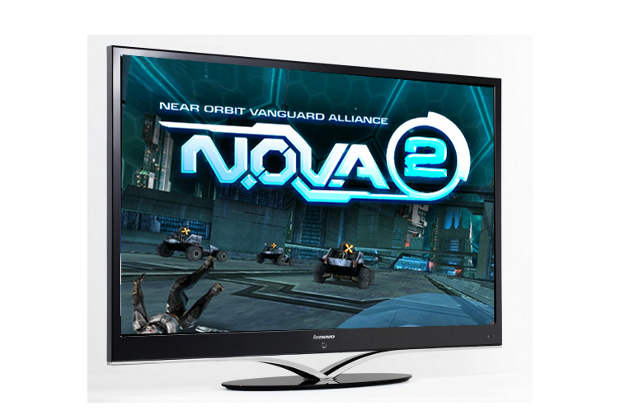 The 55 inch full HD LED screen Lenovo smart TV delivers passive 3D playback. It is based on Android 4.0 operating system and you can access Android Market for apps.
###PAGE###
Lenovo K9155 TV comes with two remotes – a regular TV remote and a gaming remote with game controls and Qwerty keyboard. Both the remotes come with motion sensing functionality so the cursor on the TV screen will move as you move the remote. The remotes worked really well; we were able to control the cursor with trackpad with precision.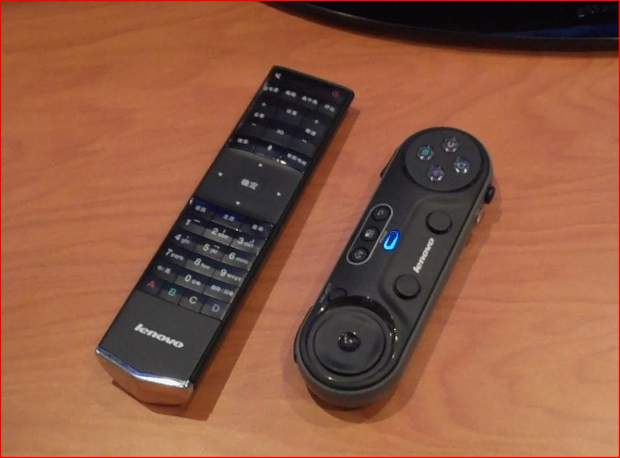 The Lenovo smart TV sports a 5 megapixel camera, and supports facial recognition software. Plus, it's driven by a Qualcomm dual core Snapdragon 1.5 GHz S4 processor, and Qualcomm's Krait micro-architecture-Adreno 320 graphics with a 200 Hz picture engine.
The pricing of Lenovo K9155 smart TV has not been announced yet but we expect it to be costly.
###PAGE###
While this is the first TV with Snapdragon, it is not the only one and there will be more such devices in the future. In fact, Qualcomm showcased another smart TV prototype, which apart from having features similar to the Lenovo K9155, can also be controlled using any Android phone.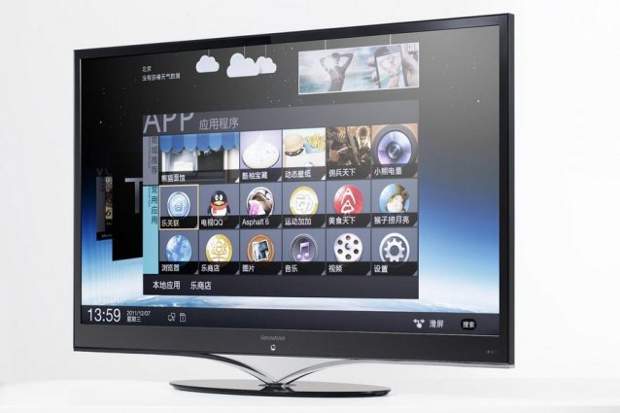 Smart TVs, in future, will not just challenge conventional idiot boxes, they will also take a substantial chunk of the console game market. These television sets may also find usage as PC and video conferencing tools.
Right now the efforts in the smart TV segment have not paid dividends for makers due to lack of an app ecosystem and also due to the use of low powered processors, which failed to match customer's expectations.
###PAGE###
But with the inclusion of Android and Snapdragon, both the ecosystem and hardware problems will be addressed in one go.
The coming of Android 4.0 as a unified operating system for tablets as well as mobiles means that there will be many apps and games that will work with these TVs in future.
Inclusion of technologies like Microsoft's Kinect, which enables advanced gesture recognition in smart TVs, may further enhance the gaming experience on these TVs.
While these TVs, if successful, will kill consoles like PlayStation and Xbox, developers of Android and iOS will be keener at developing games for these operating systems with a newer, more paying market in mind.