Mobile phone chip maker, Qualcomm will launch its new Snapdragon GameCommand app for the Android Market on 10th January next week. Qualcomm's new app for the Android platform is like a library of games exclusively optimised for the smartphones with the company's Snapdragon mobile processors. Along with that, the Snapdragon GameCommand will also aggregate and provide gaming news from top gaming news websites.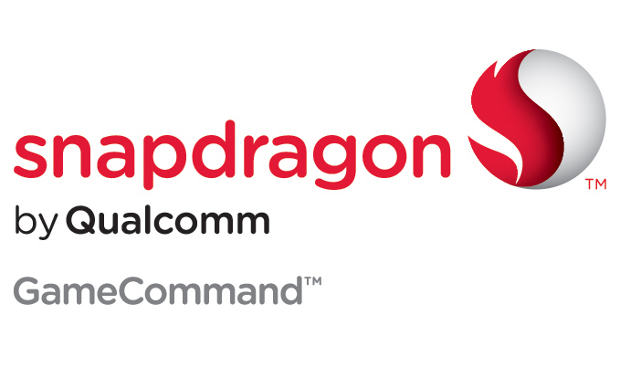 The Snapdragon GameCommand app will offer GamePack which includes game titles exclusively meant for Snapdragon devices on Android platform. Games like Fight Game Heroes which is a one-on-one battle match featuring mixed martial arts fighters. Other titles meant to be GameCommand exclusive are Bunny Maze 3D and Desert Winds.
This concept of Qualcomm is similar to Nvidia's Tegra Zone that features games exclusively and specifically optimised for devices with Low Power GeForce Graphics chip integrated with the Nvidia Tegra 2 mobile processor.
Initially, the Snapdragon GameCommand would be available only in North American market. Only after the launch, the availability of the same app in other markets would be announced.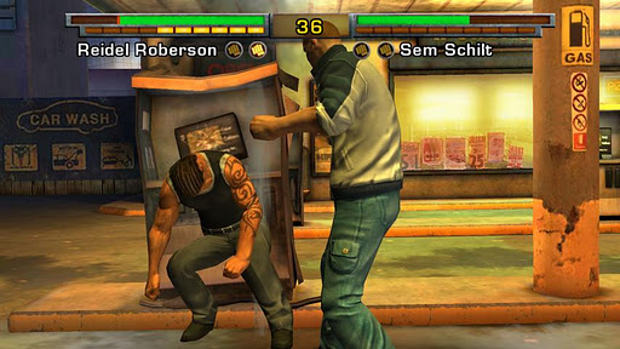 The mobile processor makers such as Qualcomm and Nvidia are creating specific and exclusive list of games that are deemed to perform with the respective hardware in smartphones as well as tablets. So if you have an Android smartphone with Qualcomm hardware inside it, then you can choose the games from GameCommand to have the best graphics experience from your device.
Soon when Intel steps into the smartphones and tablet arena with Intel Medfield, we shall get to see Intel's own apps optimised to work well with the Intel hardware.