Micromax jolted the market some days back when it announced its high definition display bearing Canvas HD smartphone which too became the first quad core processor bearing smartphone to be announced for around Rs 15,000. But to Micromax's amazement, its arch rival Karbonn announced even a cheaper quad core processor based smartphone Smart Smart Titanium 1.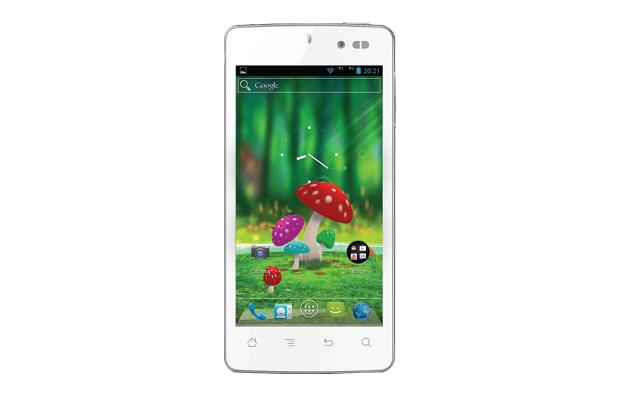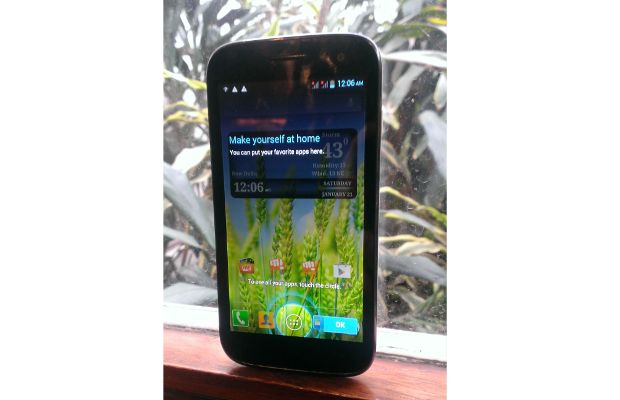 Karbonn gave another jolt to Micromax by making the Smart Titanium 1 available for Rs 10,990. It is now a even trickier position for many who are waiting to get their hands on Micromax Canvas HD as they now have an even cheaper quad core Android smartphone's option.
Notably, both have Android Jelly Bean operating system.
So let's look at the two smartphones head on to judge which is a better one.
Display:
Micromax Canvas HD comes with a high definition 5 inch display with 1280 x 720 pixel resolution. The Karbonn smartphone on the other hand has a 4.5 inch display, which is not that small compared to the Canvas HD. However, the Karbonn Smart Titanium 1's display has only 960 x 540 resolution.
Processor:
Of course, in this segment both the handsets look equal. However, a closer look will tell you that the Karbonn smartphone has an upper edge. The The Karbonn Smart S1 Titanium is powered by the Qualcomm Snapdragon quad-core processor clocked at 1.2 GHz. On the other hand, the Micromax Canvas HD has a MediaTek quad core processor with 1.2 GHz clockspeed. The MediaTek processor is not as coveted a brand as Qualcomm and has traditionally provided less polished CPUs compared to Qualcomm's well established Snapdragon chipsets.
RAM:
Both the handsets come with 1 GB RAM.
Battery:
The Micromax Canvas HD also scores over the Karbonn Smart Titanium 1 with its 2100 mAh battery against the 1600 mAh battery of the former.
Camera:
Both the smartphones have dual cameras but Micromax Canvas HD emerges out as the winner as it has an 8 megapixel rear camera along with a 0.3 megapixel front camera. The Karbonn Smart Titanium 1 has a 5 megapixel rear camera and a VGA camera in the front.
Conclusion:
Without a real life test, it is not possible to pass a final verdict. As the above comparison shows, both the handsets have their own high grounds. While Karboon Smart Titanium 1 has a better processor, the Micromax Canvas HD turns the table with its powerful battery, better camera and high definition display.
But all is well that is priced well, and thus Karbonn Smart Titanium 1 evens out all other odds as it costs almost Rs 5,000 less than the Micromax Canvas HD. But as compared to Micromax Canvas II, which is priced at around Rs 10,000, the Karbonn Smart Titanium 1 definitely seems a better choice.