While all eyes are fixed on Apple which is all set to announce the new iPad Mini, a website has now claimed that the iPhone maker is readying another iPad model.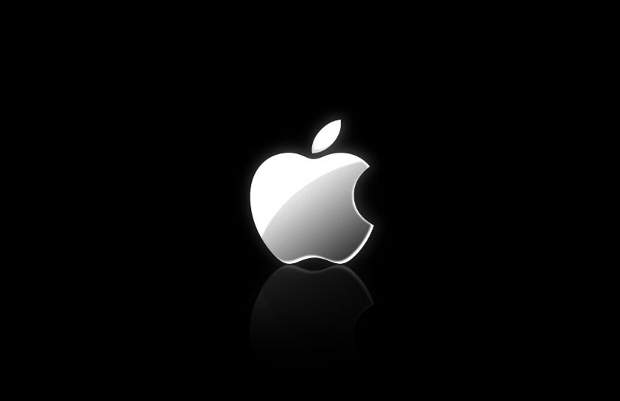 The website, BGR, has claimed to have got images of the next iPad display panel. As per the images, the next iPad will have a larger front facing camera for better HD quality FaceTime video calls.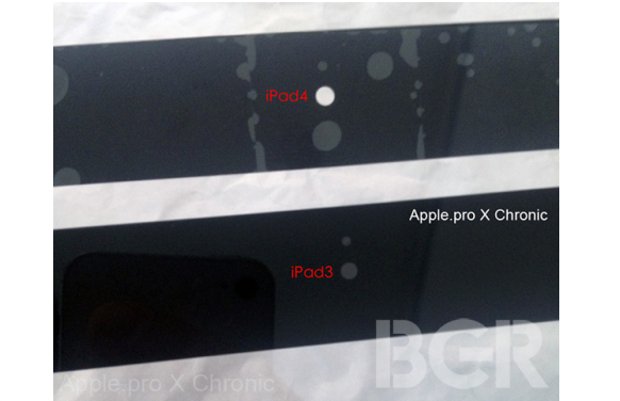 The According to the report, the next iPad's display panel will be bonded with the front glass for attaining a slimmer profile. Similar technology has been used by Microsoft in making the new Surface Tablet. Also there is a larger hole for bigger front facing camera. Currently, the new iPad with Retina display uses a 0.3 megapixel sensor where has the new iPhond 5 and iPod Touch fifth generation devices have a 1.2 megapixel image sensor in the front.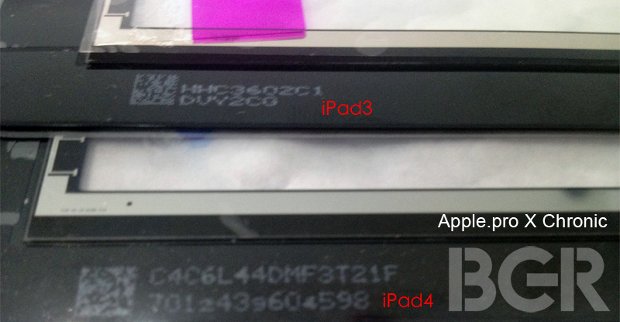 We take this information with a grain of salt with the possibility that Apple might not want to rush up with the manufacturing process. However, that doesn't rule out the fact that it might be one of the design changes that the company might be testing/prototyping the future devices on.
Image credit: BGR