PLAY, an Indian company, is gearing up to launch two new wireless headphones PLAYGO BH47 and PLAYGO BH22, in India. The devices will be available both with their offline retail partners as well as online on Amazon, Flipkart, and the company's official website theworldofplay.com from Wednesday, July 14, 2021.
The PLAYGO BH47 is available at a price of Rs 6,999. PLAYGO BH22 is available at a price of Rs 2,999.
These wireless headphones from PLAY come with their proprietary Enhanced Bass Extra Loud (EBEL) drivers.
PLAYGO BH47 Specifications
PLAYGO BH47 headphone is equipped with an advanced Active Noise Cancelling (ANC) feature. Available in the Galaxy black color variant, the PLAYGO BH47 is powered by the Qualcomm Chipset with active noise cancellation, for clear voice and enhanced communication. It also comes with quick charge support and offers music usage time of up to 30 hours while only needing three hours to juice up completely.
PLAYGO BH47 also offers the option of a multi-point connection enabling consumers to pair up to two devices simultaneously. Furthermore, with dual connectivity supporting both Bluetooth 5.0 and AUX cable, the device comes with a speaker size of 40mm.
Users can take advantage of assistants including Google Assistant, Siri, and Alexa. This allows users to change track or accept & reject calls.
Read More: VingaJoy Heavy Bass Wireless Headphones launched in India with up to 40 hours of playback time
PLAYGO BH22 Specifications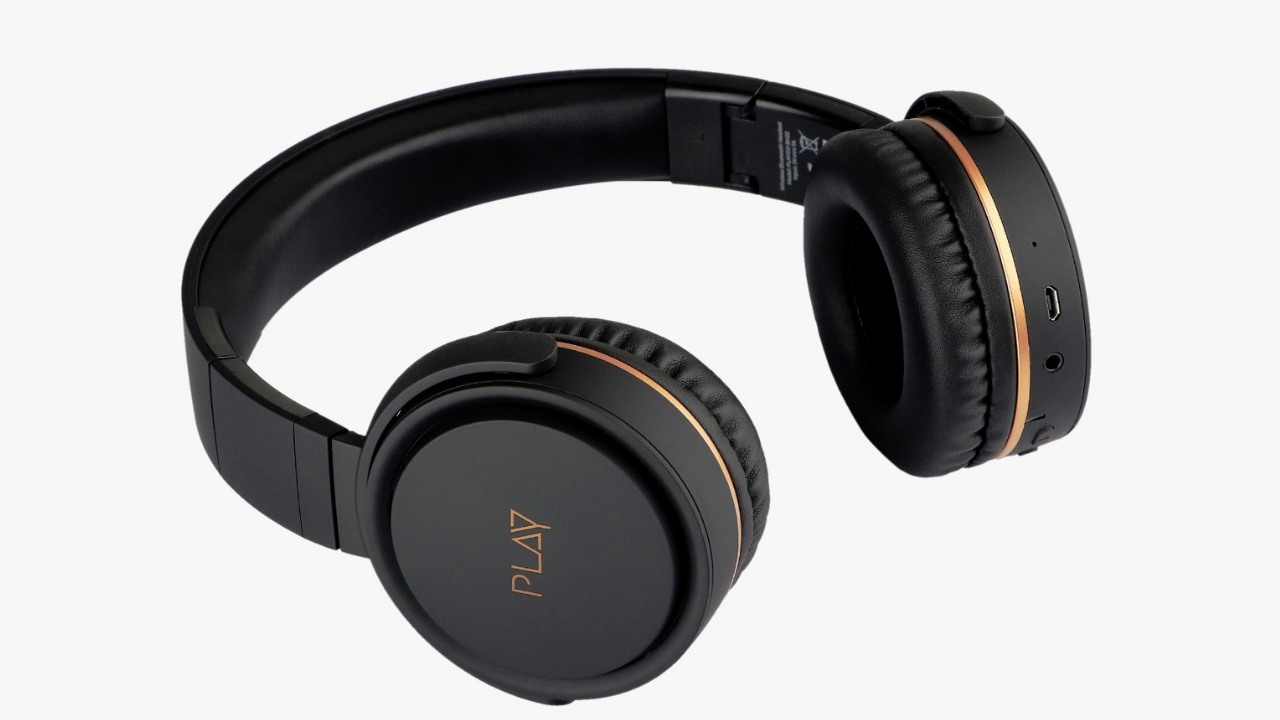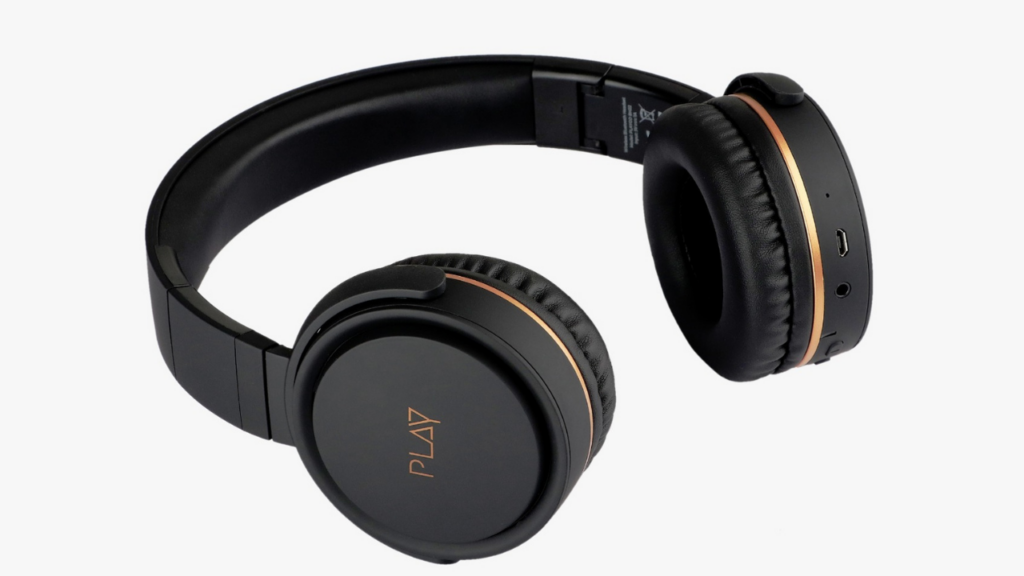 The PLAYGO BH22 comes with a dual equalizer that shifts between deep bass or normal mode. It offers distinctive and elevated bass output based on the user's mood and choice of music. It also provides dual connectivity with Bluetooth 5.0 for lossless audio, along with braided AUX cable with an in-built mic.
Available in vibrant Champagne and Lush Lava colors, the PLAYGO BH22 is also powered by advanced processors. It offers up to 35 hours of PLAY-time while only needing four hours to charge fully. The device can operate up to a distance of 10 meters. It also comes with a 40mm speaker size. This wireless headphone also supports voice assistant features.