Mobile phone accessory maker, Plantronics has launched another Bluetooth headset, called Blacktop 500.
Meant for commercial drivers and truckers., the Bluetooth comes with a single ear speaker and microphone boom. It comes with sensors that recognises when the driver is wearing the headset and automatically transfers calls and music to the headset. According to the company, it comes with noise-canceling microphone and powerful speaker deliver clear, precise audio to you and your caller.
"Professional drivers, such as cabbies, delivery people and long-haul truckers, have to deal with incredibly challenging communications issues while on the road," said Lori Langona, director of consumer marketing at Plantronics.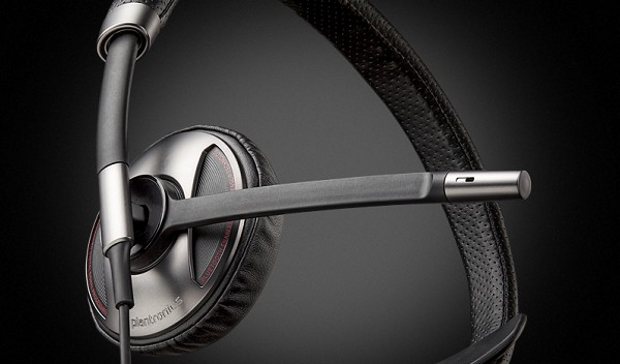 "The Blacktop 500 pulls out all the stops when it comes to comfort, sound quality, noise cancellation and hands-free convenience, so that these driving pros can get the job done without missing a step," Lori added further.
Plantronics Blacktop 500 comes with Bluetooth v3.0 + A2DP for audio streaming, up to 10 hours of talk time and up to 10 days of standby time and can be connected to two Bluetooth devices at a time.
The headset has been launched in the USA for Rs $129.99 (Rs 6,929). There is no word from the company on its availability elsewhere including India.