Samsung and Disney have jointly launched the limited edition 'Pirates of the Caribbean' Galaxy S8 with the movie-inspired package in China. It is available on Chinese e-commerce site JD.com for ¥5,988 ( Rs 56,623).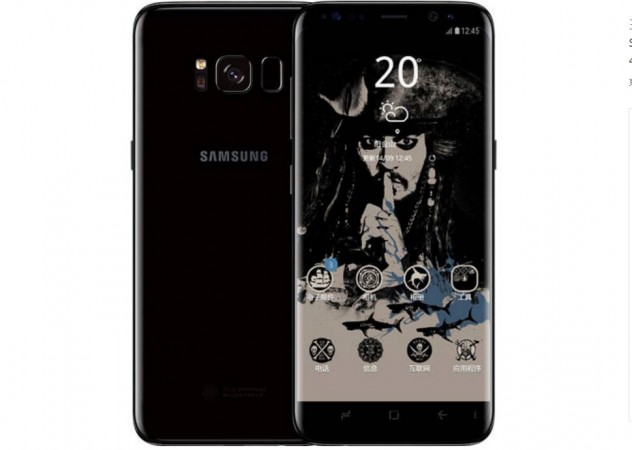 This isn't the first time Samsung partnered with Disney to launch special edition handsets. The previous flagship phones inspired by comics launched by Samsung include the Galaxy S6 Edge Ironman (2015) andBatman Galaxy S7 Edge series. Ironmaninspired smartphone came with a package containing limited edition souvenir such as matching wireless charger, identical to the power source which we see on the chest of the armour suited Avenger.
On the other hand, Batman Galaxy S7 Edge series had a deep black hue body with gold accents around speakers, home button and camera module. It also harboured the iconic Batman badge on the back and Batman's hand armour-inspired pitch black hard-case cover.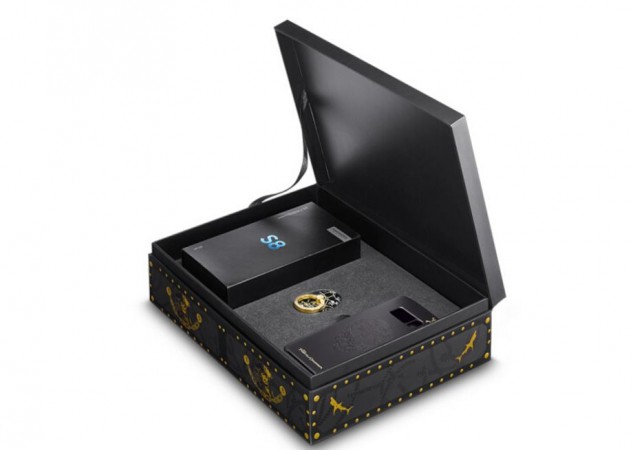 The new Samsung Galaxy S8 comes preloaded with 'Pirates of the Caribbean: Dead men tell no tale theme on it. Unlike regular models, the Pirates Edition ships in a special treasure chest box having gold-hued skull pirate logo engraved phone's ring holder. The package also includes a protective case. Unfortunately, the phone itself isn't adorned with any Pirates markings.
Samsung has incorporated dedicated themes with official sound tracks-based ringtones and movie's wallpapers. The rest of the internal hardware, such as the Infinity Display, screen-size, RAM, storage, 12megapixel camera with dual-pixel autofocus, and 3,000mAh battery capacity with quick and wireless charging ability, remains the same as in the original model.