PhatPad has been on the iPad for sometime now and has been quite popular as far as note taking applications go. PhatPad, which is directly in competition to the Evernote application, has announced its beta version application for Android users as well.
Although in beta phase, the PhatPad app offers a glimpse of all its features to the Android users through this limited time beta version.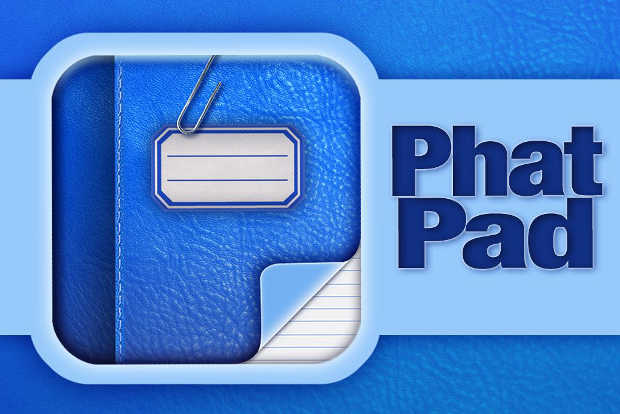 PhatPad application is popular for its handwriting recognition engine which can translate any handwriting pattern in to text with much more accuracy than offered by any other application. Besides, the app turns practically any Android tablet or smartphone into an advanced brainstorming tool by enabling users to draw, write, and type on the Android device, then instantly share ideas via email or sync their documents with Dropbox.
As of now, the synchronisation and collaboration of this app is only allowed between PC, iPads and Android based devices. The application also allow users to share PDF's via its PDF export so there is not much of a problem if the other user does not have the native application.
The application for the Android devices as of now is only available in a timed beta application and this beta software will expire on December 31, 2011. We expect that the final version of PhatPad for Android will be available prior to this date.
Until the final application is made available along with its related pricing options, users can follow the given link to download and install the APK file from the developer's website directly.