PayPal, an e-payment and money transfer facilitation service provider, has launched a new service dubbed PayPal here for enabling mobile payments. The PayPal Here works in tandem with a small device that needs to be plugged to Apple iPhone or Android based smartphone and used with a specific app. The PayPal Here app can be used to accept any type of credit card, debit card and even cash. The PayPal Here device and service will be immediately made available to select merchants in the US, Australia, Canada and Hong Kong.
PayPal Here is the new mobile payment service that will let you pay using your credit card or debit card from practically anywhere. A small triangular dongle – Card Reader, needs to be plugged to the merchant's device and the PayPal Here app needs to be loaded on the iPhone or an Android smartphone. After that the merchant simply swipe users' credit/debit card across the dongle to initiate the transaction. Then the merchant has to enter the CVV and the other details. The card holder can demand or a receipt than can be printed using Apple's AirPrint wireless printing service.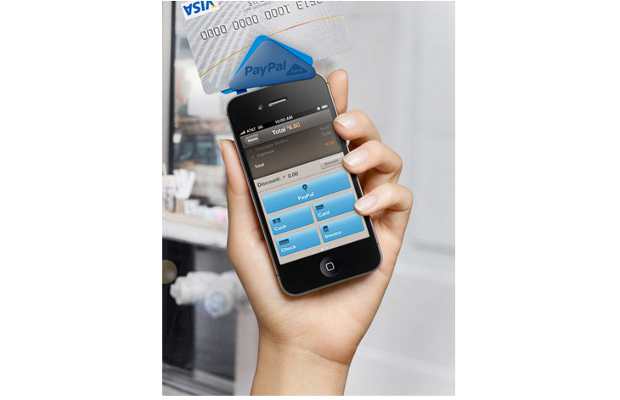 Alternatively, the PayPal Here app can be used to scan the credit card or debit card using the smartphone's camera. Merchant can then proceed with the transaction process. In any case, the merchant requires the customer to enter the CVV passcode and only then successfully complete the transaction. Besides enabling mobile payment, the PayPal Here app will offer integration to the merchant's inventory, invoices and billing systems.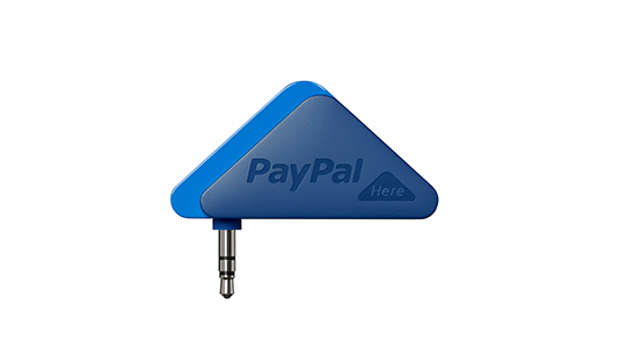 PayPal Here app would be available for free but usable only by the registered merchants. The free Card Reader app will be made available for the Apple iPhone and Android based smartphone platforms. The PayPal Here mobile payment option certainly looks interesting for consumers as well as merchants. However, recently PayPal had changed is policy and features in order to comply with the rules and regulations levied by Reserve Bank of India.
Following that, Indian users holding PayPal account faced number of issues and limitations for withdrawing funds and even performance transactions.
It is interesting to see PayPal offer such solution while mobile payments through Near Field Communication technology is still couple of years away to hit mainstream. PayPal has already released a Widget that allows payments via NFC technology.