A new version of the Password Manager application for Windows Phone Mango based devices has been released. With this new version, users can sync their devices with their Dropbox accounts. Earlier, users were only allowed to sync their Windows Phones with the Microsoft's Skydrive cloud storage.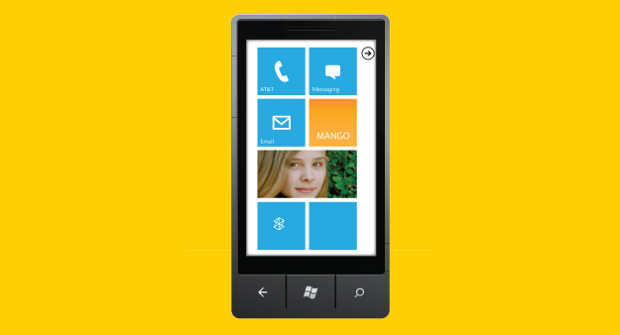 The Password Manager application allows users to save and backup useful and important passwords and protect them within the application for later usage. The passwords stored on the application are protected with a 256bit encryption to safeguard confidential data. Users can also categories passwords according to the nature of the passwords and can later on search them with that name as well if required to.
With the inclusion of the remote sync functionality now, users can create the same account and share the passwords on any number of devices with the added Dropbox support. This comes quite handy in case of emergencies. Also, it provides added security in case of theft or loss of one's smartphone.


All the passwords stored in the application are protected with a master password that can be only numerical or alpha numerical while the users get the functionality to change this password unlimited number of times.
There are both free and paid versions of these applications available for download for Windows Phone Mango users and both these versions can be downloaded from the Windows Phone application store.