Putting an end to all the rumours, Dell has clarified that its upcoming Windows 8 tablet won't be cheap as speculated.
The PC maker was one of the very few initial brands to officially announce the adoption of Windows 8 operating system for its upcoming products. But following that there were rumors that the price of its upcoming Windows 8 based tablet would be on the lower side. By saying cheap it does not mean that the company will be sacrificing on the quality of the devices but the actual price of device would be around $199 or Rs 10,000 mark.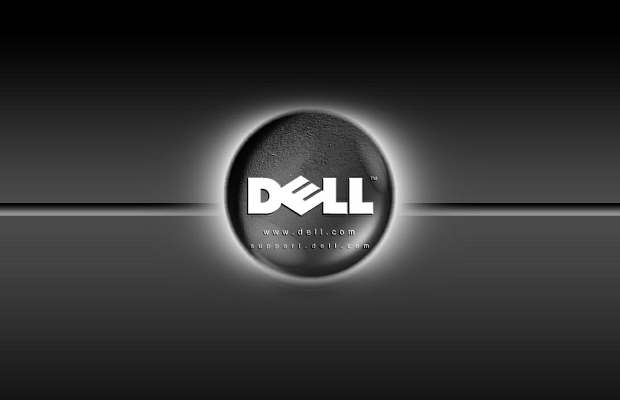 However, now the chief executive officer of Dell, Michael Dell has put an end to that speculation.
Dell gave up the Android bandwagon for Windows as it matches more with its key business of computers and will now be waking towards a future of devices based on Windows 8 OS based products. The range of products is obviously not just limited to tablets but computers as well. But Dell is thinking of utilising touchscreen for uplifting the user experience for the entire device range and Michael Dell straight away pointed that the touchscreen are going to increase the cost of devices considerably.
Dell is expected to reveal the price of its Windows based tablet after Microsoft announces the launch of the Windows 8 operating system.