. In 2022, Oppo not only launched 36 percent more models than what it launched in 2021, but it also increased the maximum price range in which it offered its devices. To know more about what the brand did and how it pulled all of it off, check out our report card 2022 for Oppo.
Oppo 2022: The Number Game
During this past year, Oppo launched a total of 19 smartphones spread across 23 variants of these devices. Last year, the brand launched just 14 models and 19 variants of these models. Out of the 23 variants launched in 2022, 8 devices were priced under Rs 15,000, 9 were priced between Rs 15,000 and Rs 25,000, 4 were there in the Rs 25,000 to Rs 35,000 range, 1 was present in the Rs 35,000 to Rs 45,000 range while 1 remaining smartphone was priced between Rs 45,000 and Rs 55,000.
Oppo 2022: Hits & Misses
Hits
Oppo diversified its portfolio quite a lot this year and entered the budget segment in India. Their budget devices differentiated themselves with a flashy unique design, which was a hit point for the Chinese company.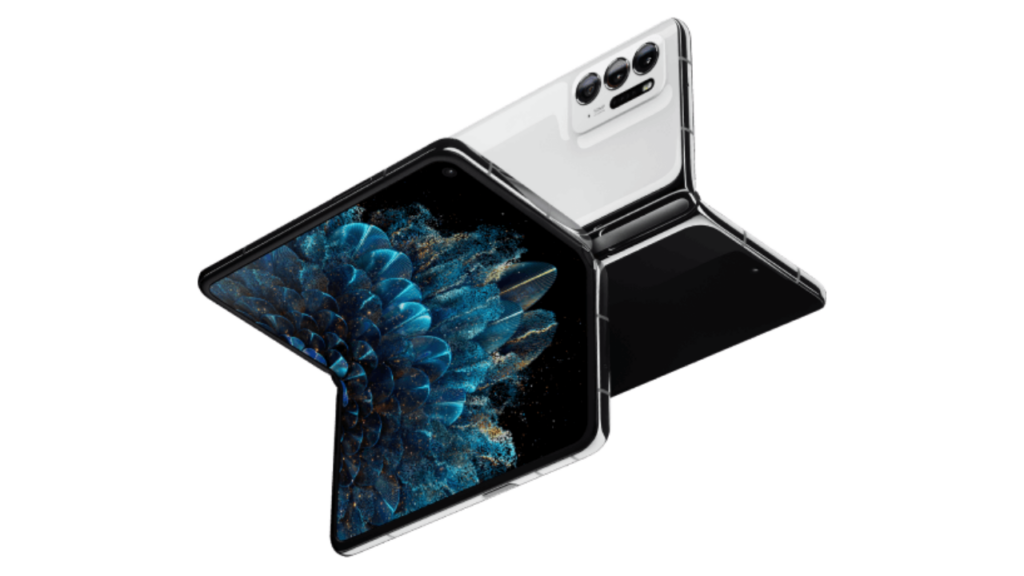 Moreover, even though their first foldable didn't launch in India, the first attempt it made with the Oppo Find N is really impressive and is one of those that can give a tough fight to Samsung.
Next, we think Oppo's focus on budget-range smartphones also turned out to be successful for its offline presence due to regular availability of the devices in offline retail stores.
Misses
One of the weak points for Oppo in 2022 was that there were no distinct features in the smartphones launched this year. Furthermore, the brand's tie-up with OnePlus was also not appreciated by both hardcore fans of Oppo and OnePlus.
We also think that Oppo stopped focusing on user requirements while launching smartphones in 2022 and followed more of a set pattern. There portfolio kept on widening but the user got confused as to which smartphone was best for him or her. This shows that the company's vision ahead has gotten a bit hazy.
There were a bunch of soft launches and not a lot of awareness was spread regarding its new launches. It seemed as if the company was launching smartphones for the sake of launching and again, not while keeping the user's requirements in mind.
Oppo 2022: Top 3 Smartphones
Out of all the 19 models, we think these were the top 3 models:
#3: Reno 8 Pro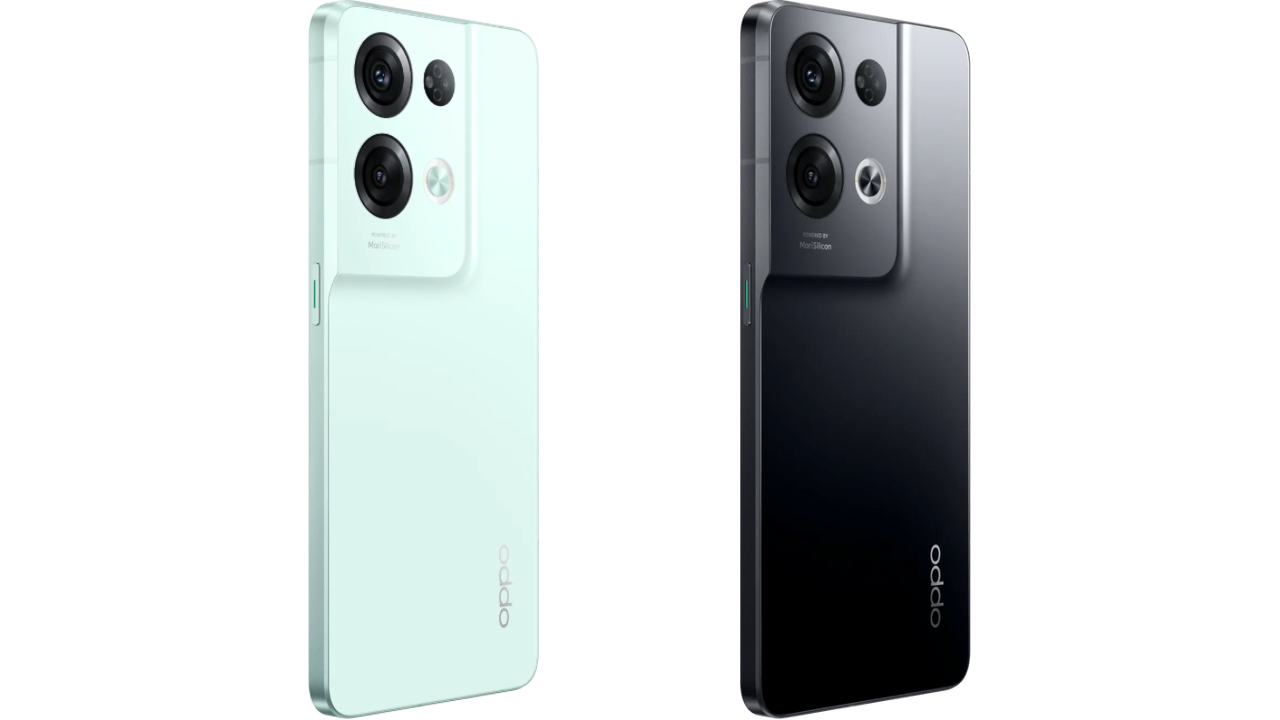 The Reno 8 Pro was the flagship device from Oppo in 2022 and this was one of the top models launched by the Chinese brand this year. It was an impressive all rounder with the main focus on cameras.
#2: Reno 7 Pro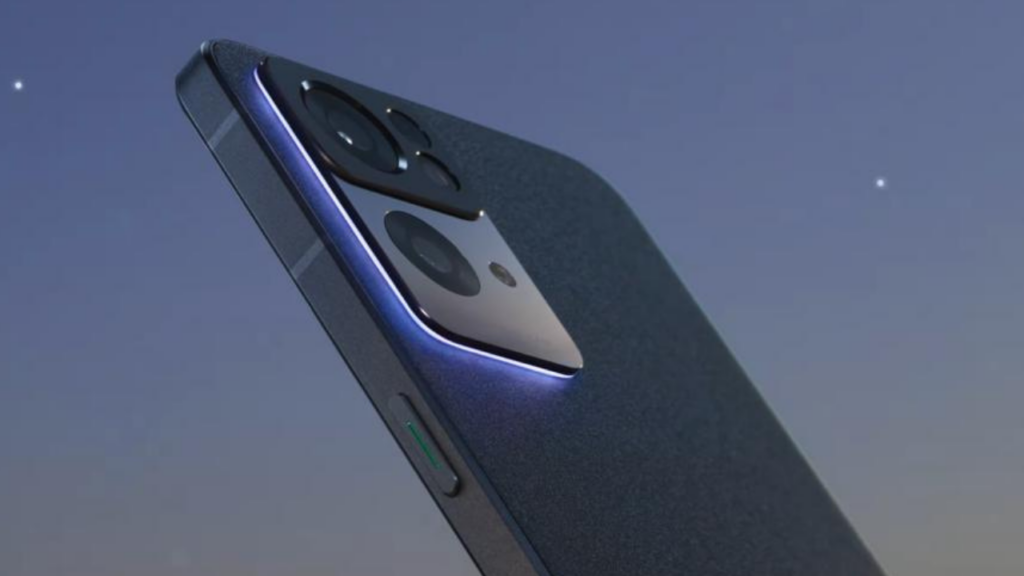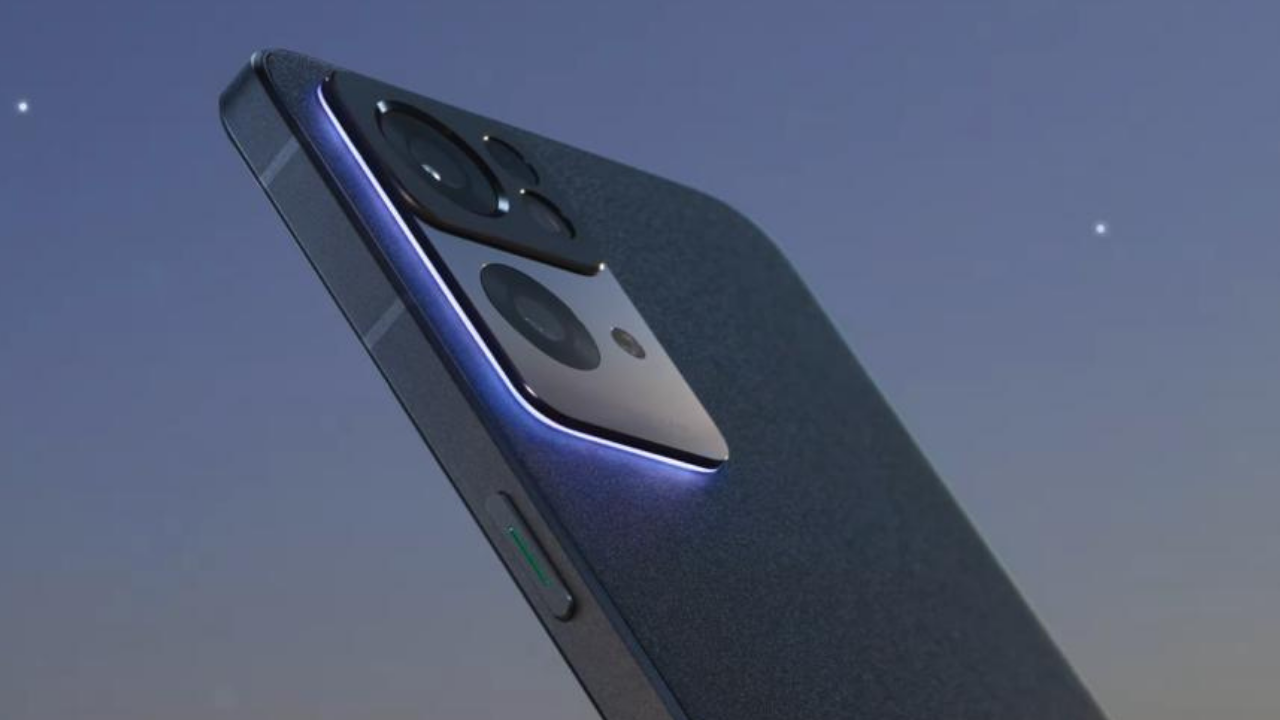 The performance of the Reno 7 Pro was decent, but its eye-catchy design gathered the most attention. It was one of the sleekest devices in its price range, and that is why it comes in second position on our list.
#1: Oppo F21 Pro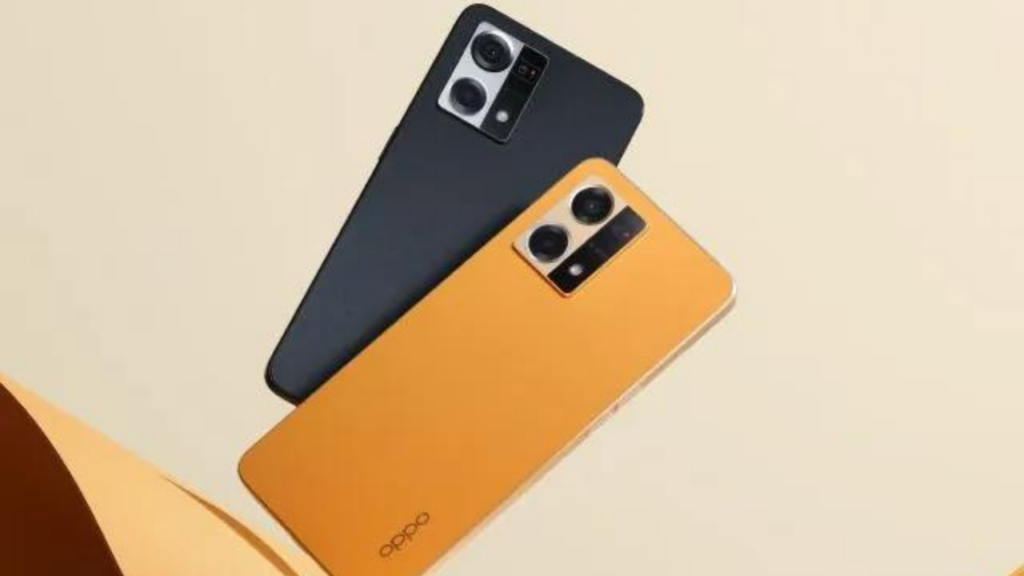 Oppo F21 Pro takes the first position despite being a 4G device in the era of 5G. This is due to it being a value for money proposition with a unique design and decent cameras.
This was it for our report card 2022 for Oppo, and we felt that the brand could have done much better in certain areas. The next year looks exciting for Oppo, especially with reports regarding the Indian launch of the Oppo Find N2 Flip popping up online, which will make Oppo the second brand to offer a foldable in India apart from Samsung.