At an event in Shenzhen, China, Oppo revealed the ColorOS 6.0 – its next generation of the customised user interface based on Google's Android mobile OS which currently runs on Oppo's own phones as well as Realme devices.
The announcement comes at a time when Oppo celebrated the fifth anniversary of its ColorOS interface which it said is installed on over 250 million devices across 140 countries. The ColorOS 6.0 takes inspiration from Android's white themes and has a white backdrop over various sections with light coloured gradients from one end of the UI. Oppo said the white in the interface is meant to make room for an "airy atmosphere".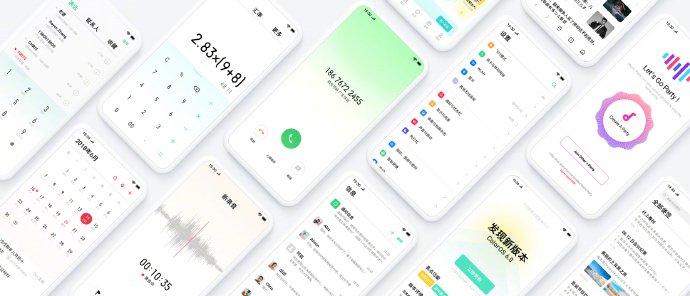 Oppo has indicated that ColorOS 6.0 has been designed for the next generation of bezel-less all-screen smartphones but will also be work wonders in Oppo's older phones. The main highlight of the update comes from Oppo's new font which it says has been made with the help of Chinese typeface firm Hanyi and is called Oppo Sans.
In addition to a minimalistic white UI and a new font, ColorOS 6.0 features built-in AI to keep background app frozen instead of completely closing them in order to improve its memory management. The AI will also analyse a user's app activity from the last two weeks to learn their usage habits and freeze the required apps that will be needed at later stages. Oppo says this technique will improve a phone battery life and thus limit the overall power consumption by 7 percent.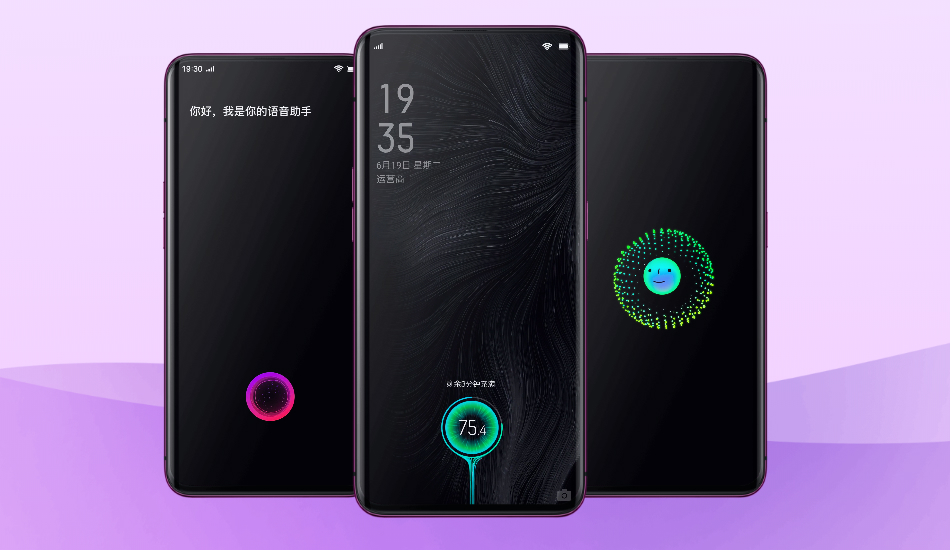 Oppo hasn't yet released the list of devices on which the ColorOS 6.0 will be rolled out to but said the interface will make its way in 2019. We're yet to have a word whether ColorOS 6.0. will bring Google's latest Android 9 Pie OS with it.