At the beginning of this year Idea Cellular was adding the maximum number of subscribers month on month. However, in the last six months Airtel managed to regain its numero uno status even in terms of net additions of on an average 2 million subscribers each month.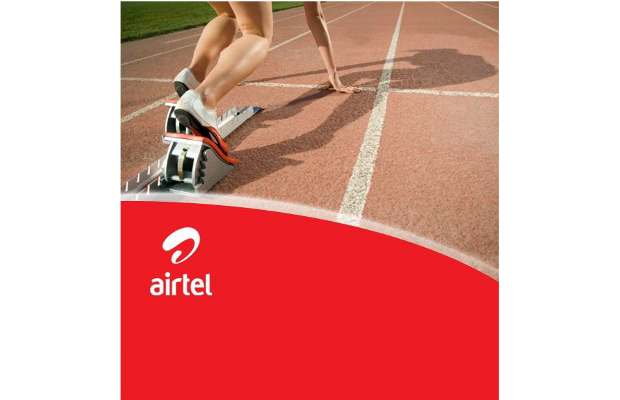 While Airtel continued to be the number one player in terms of total subscribers, Idea Cellular was fast catching up after the introduction of MNP in India, but in the past six months things have changed. While Idea Cellular continues to perform well it has been relegated to third position in terms of total number of subscribers added month on month according to COAI data.
So what is it that has changed in the past six months for two of the biggest operators of the country-Vodafone and, especially, Airtel?
###PAGE###
Tariff war finally ends
2011 was a year of intense tariff wars, but by the middle of last year operators realised that they cannot go on with this war forever and started increasing prices. With Airtel leading the way, gradually by the end of 2011 all the operators had raised their prices and were at par with Airtel.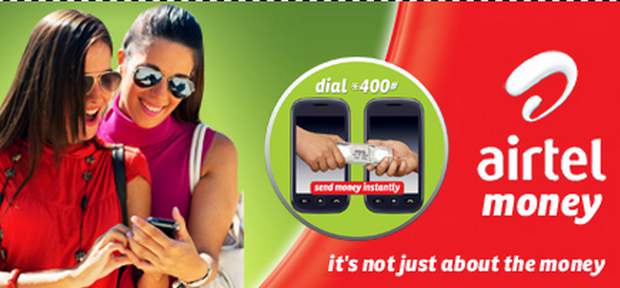 This played out to Airtel's advantage. The operator has the largest number of subscribers, and therefore people started to get back to Airtel. That was probably for Maruti to retain a majority of the market share and good presence across the country both in terms of retail and network.
###PAGE###
3G advantage
3G was another key reason for Airtel's appeal. While not everybody getting on board is opting for Airtel 3G, the 3G services have definitely boosted the image 3G operators. Though we do not have the current figures of Airtel 3G subscribers, it has reported 2 million subscribers within four months of its limited launch. What has helped it achieve success is the fact that it has network in cities like Delhi, Mumbai, Bangalore etc which have the largest number of 3G subscribers. In total it has 13 circles with 3G services, which is the largest for any private player. The other advantage is that in terms of tariff Airtel is at par with Idea Cellular, Tata and Vodafone after the price reduction, and it is only slightly expensive compared to a few plans of Reliance Communication.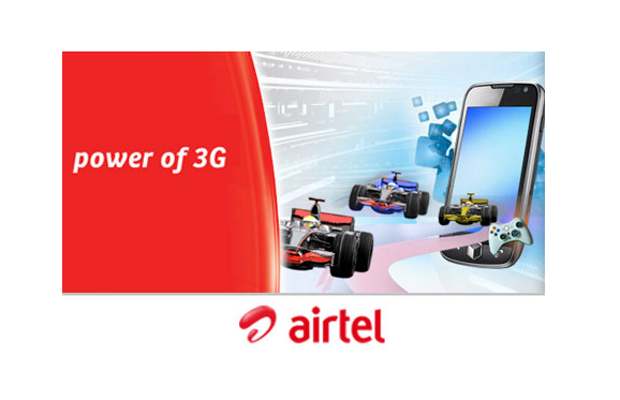 All the operators reduced 3G tariffs-a move that was initiated by Aircel, and followed by Airtel and subsequently every operator. This boosted the total number of 3G subscribers by 78 per cent in the last few months, of which the major share went to Airtel (there is no official data on it, but this is what industry insiders are saying).
###PAGE###
Controversies and other players
In January the Supreme Court canceled licenses of all the new operators like Uninor, Etisalat, MTS, Videocon, STel and Loop. Uninor, MTS and partly Videocon continued operations and expansion, the rest of them have since stopped adding new customers.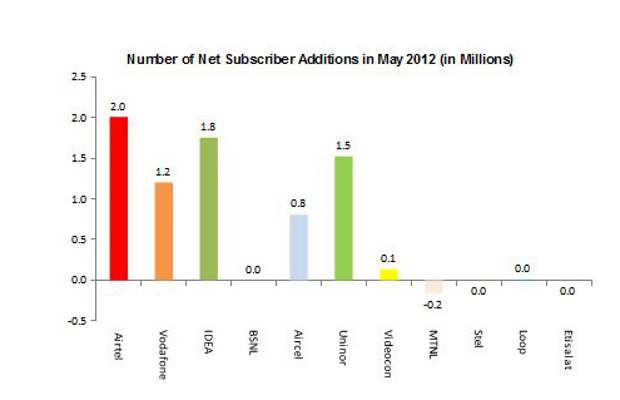 This has not only reduced the competition for established players; this event might have pushed subscribers to more established brands and Airtel being the biggest brand has benefited the most.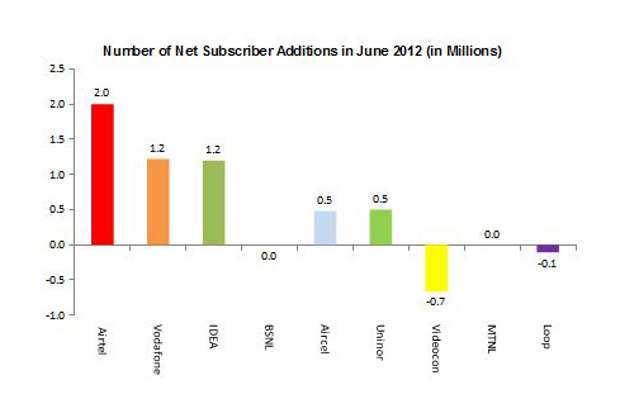 During this phase Vodafone remained embroiled in a tax dispute with the government, and a few of Idea Cellular's licenses were also canceled by the Supreme Court. The GSM lobby of Airtel, Idea and Vodafone also kept claiming that licenses owned by Reliance Communication and Tata Teleservices should be canceled according to the Supreme Court order. Even Aircel remained embroiled in a controversy to stake sale some time back.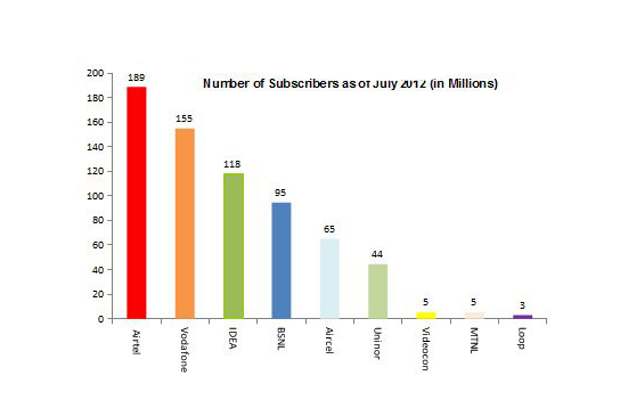 This meant that Airtel was the only major operator not involved in any major controversy.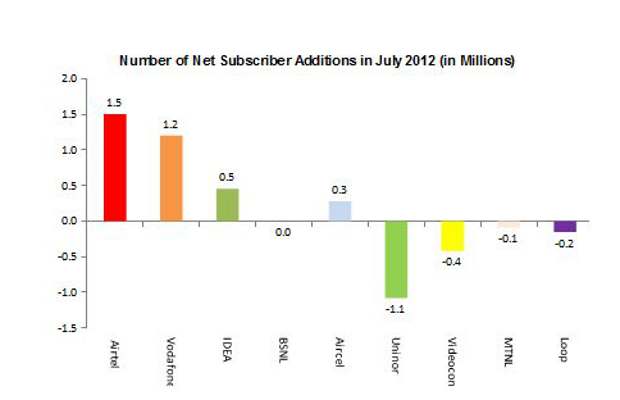 Though no data is available to prove this it might have been one of the reasons why subscribers opted for Airtel more than anyone else.
###PAGE###
Other reasons
Airtel gives many bundled offers with all the major handsets released in the past few months like the Nokia Lumia series, HTC One series, Sony Xperia series and even the Nokia Asha series. This might have helped it add a good number of subscribers too.
It has friendship related advertising and enables better sharing with a free Facebook pack and other efforts. The phone's sharing capabilities lured many young customers to its fold. This is evident from the success of its friendship ad campaign.


Airtel also started a service like Airtel money online recharge (though it was not the only operator to do so.) These efforts made it one of the attractive options for tech savvy customers as well as those who do not have access to a formal banking system.
Though these might have added very few customers as of now, it has done a lot for Airtel's image.