Last November, ChatGPT was launched by OpenAI, an American AI research laboratory. This AI bot can generate content that closely resembles human writing styles in an instant. Since its release, it has gone viral, and a host of other AI chatbots, including Google Bard, Microsoft Bing AI have entered the market. Now, OpenAI CEO Sam Altman has testified before a US Senate Committee about the possibilities and dangers of AI. 
Also Read: OpenAI Introduces ChatGPT Plugins, Web Browsing Ability For Plus Members
OpenAI CEO appears before US Senate to impose AI rules
Altman has recommended that the United States implement regulations on artificial intelligence. He suggests establishing a new agency responsible for granting licenses to AI companies.
He recognizes the potential dangers of this technology and acknowledges that it has the potential to go awry. Despite this, he believes that the benefits of his company's tools outweigh the risks. However, he stresses the importance of ensuring safety in their work and expresses a desire to collaborate with the government to prevent any negative outcomes.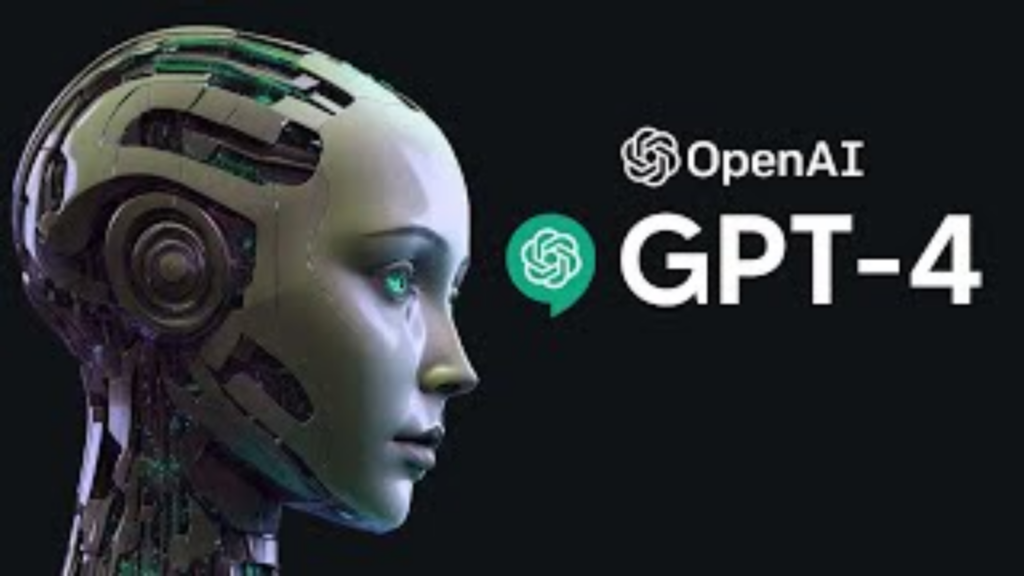 In his first testimony before Congress, Altman said, "OpenAI was founded on the belief that artificial intelligence has the potential to improve nearly every aspect of our lives, but also that it creates serious risks."
Altman admits that the implementation of AI can result in job loss, leading to company layoffs. Furthermore, AI can be utilized to propagate misinformation and potentially pose a threat to democracy. Therefore, government regulations can help curb the increasing power of AI models and mitigate associated risks.
Altman urged the US government to consider a combination of licensing and testing requirements before the release of powerful AI models. And if any rules are broken, they must withhold the power to take away permits from AI companies. 
The lawmakers also stressed their deepest fears regarding the rapid AI developments. How the Senate panel will respond to the call to regulate AI remains to be seen.