OnMobile Global, a leading provider of telecom value-added services (VAS), has launched Help Me on Mobile, a free mobile application that will assist users in getting help in all sorts of emergencies like medical, crime, and accident.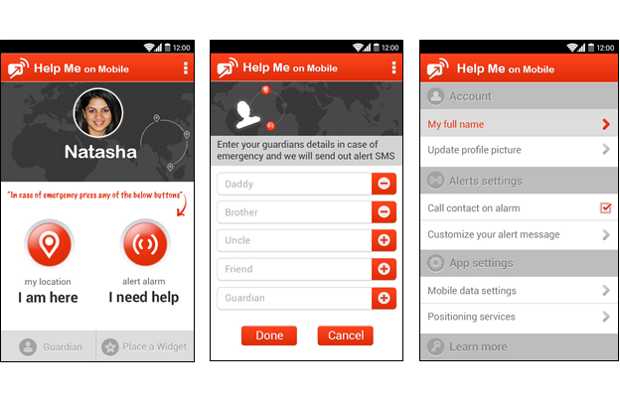 The application basically offers two services, 'I am here' and 'I need help'. While 'I am Here' service lets family and friends of the user track his/her location, the 'I need Help' service raises an alarm in crisis situations and simultaneously sends alerts to family and friends.
The most significant feature of Help Me on Mobile is that it does not depend on capabilities like GPS, location maps etc. However with GPS, accuracy of location increases many fold.
Currently the application is available for Android phones, but OnMobile has promised Symbian and Java versions of the app soon.
As part of the application, the customer needs to select his/her set of Guardians (minimum of one and maximum of five), who will be notified when the subscriber sends location updates or panic alerts. The first Guardian is defined as the main Guardian who will receive a call in addition to an SMS.
When an individual defines a closed user group (CUG), everyone in the group gets a series of education messages to know why they get panic messages and how they can react to save their friend in crisis situations. When the panic button is pressed, an SMS is sent out to the selected CUG – "Help me. I am in danger". Once the user activates the alarm service, the device immediately sends out a Dramatic Alarm and periodically sends the user's update to them. To turn it off, the button has to be pressed again.