The OnePlus 5 hype will be getting over today with the global launch of OnePlus 5 today following the Indian launch on 22 June and selling from the same day. But interestingly, the company has pushed as many as 27 tweets and 24 Facebook posts in last 30 days. They teased almost every aspect of the device.
Tweets:
OnePlus mainly used Twitter to tease about their next smartphone and it started almost a month ago when OnePlus announced the partnership with DXO which hinted towards a better camera than the previous one's and this continued till today. Their first tweet about onePlus 5 was:
We're proud to announce that we'll be working with @DxOLabs to improve the photography experience of the #OnePlus5. https://t.co/rccJWStjQi pic.twitter.com/TwQ3fCdblt
— OnePlus (@oneplus) May 18, 2017
Qualcomm aslo pitched in by revelling the name of the next OnePlus device, which was later confirmed by OnePlus also. Qualcomm recognised in a statement, "This time also OnePlus will be going with Qualcomm's flagship chipset, and it will be called OnePlus 5. It is going to the first Qualcomm 835 mobile platform powered smartphone in India."
#OnePlus5 is coming soon, and we couldn't be more excited that it's powered by #Snapdragon 835. ✋ https://t.co/Q4srf6LrqC pic.twitter.com/DP41b2jtcq
— Qualcomm (@Qualcomm) May 24, 2017
Celebrity Endorsements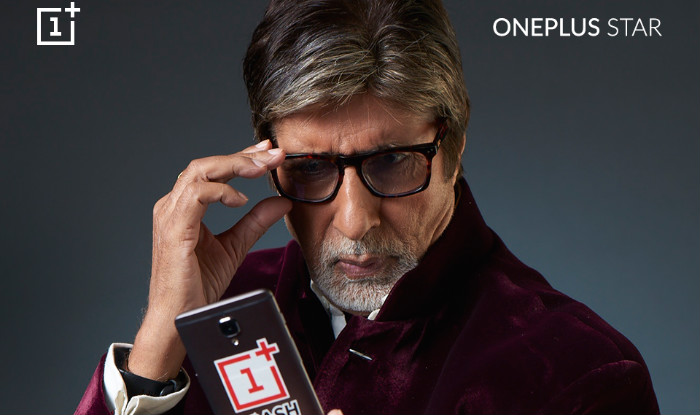 On the marketing front, company roped in Amitabh Bachchan as their Brand Ambassador and later o, they appointed more celebrities like Vikas Khanna, Vir Das, Shushant Shing Rajput Dinesh Karthik, Sania Mirza and Deepika Palikal.
OnePlus also ran a TV commercial about which is the best smartphone in the KBC style. They had to pull out the advertisement after Sony TV complained about its similarity to the Sony's KBC.
Later on OnePlus released many videos of Celeb's roped by OnePlus talking good about OnePlus and some of them also tweeted too. If you remember Sania Mirza tweeted good about OnePlus but her laziness just killed the OnePlus and both of them end up being a joke. Sania Mirza had tweeted from her iPhone.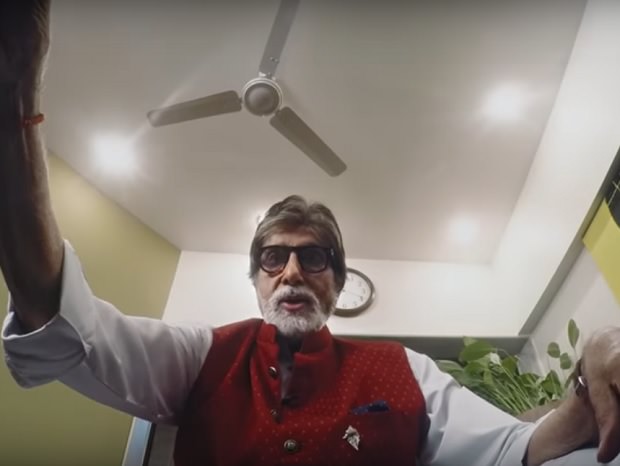 Few days ago, during the IndiaPakistanICC match, OnePlus released another advertisementin which Amitabh Bachchan wasseen opening a trunk and saying wow for the yet to be launched OnePlus 5.
To sum up this, OnePlus teased thesmarphonemany times exactly through series of 27 tweets in last 30 days and with 24facebookposts in same time span. They teased almost every aspect, every angle, even not left a single feature to bemystery. If you want to know more about it then visit us.