OnePlus has announced some India-centric features for its OxygenOS operating system. The company has revealed that it is designing and developing the first batch of India-centric features for over the past 11 months.
The company has revealed a list of features for India including Smart SMS, Cricket scores, international roaming service, Work-Life Balance and improved Gallery. To start with Smart SMS feature, OxygenOS will automatically categorize all messages with up to 39 types of messages such as tickets, bills, bank messages, and more. The Smart SMS will also allow users to copy OTP or call delivery boys.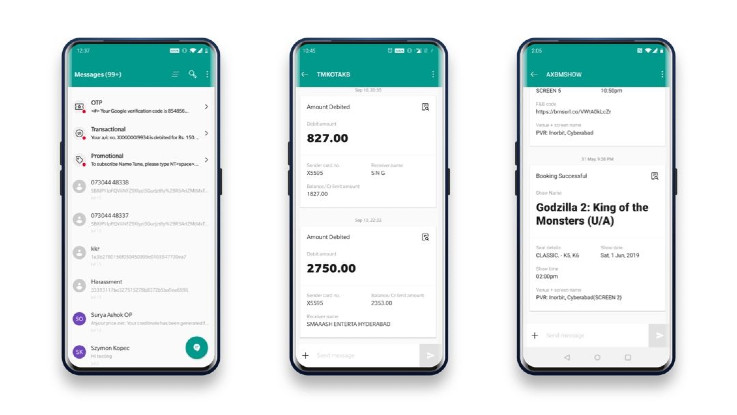 The company has also introduced OnePlus Cricket Scores that can be accessed from the OnePlus Shelf. With this, customers can keep up with all the major tournaments and matches with real-time updates. Furthermore, one can also customise it with their favourite teams. The company has also unveiled a SIM-free global mobile data service. One can access OnePlus Roaming without an internet connection.
Moving on, OnePlus has added another feature in the digital health section. Dubbed as Work-Life Balance, the feature allows users to sort notifications for work and personal time. One can assign apps to Work Mode or Life mode and OxygenOS will automate them with location, WiFi networks and schedule.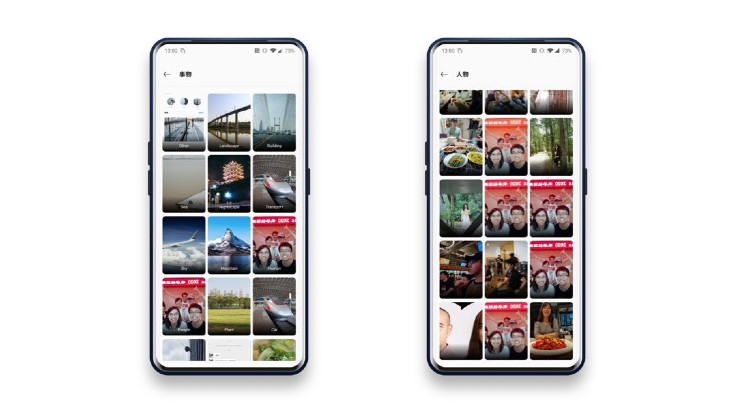 Lastly, the company has improved the Gallery application. The feature will now automatically sort into smart albums based on recognized faces, timestamp, locations or people. All of this is done locally without an active internet connection. The company has also revealed that it will give 5GB of free storage and an additional 50GB of free storage for the first year. However, the company is yet to reveal how to claim the free 50GB of storage.