With OnePlus celebrating its 1000 days in India, OnePlus 3T is currently available for Rs 25,999 which is Rs 4,000 less than its original price of Rs 29,999. Further, you can also avail Rs 2000 cash back on Amazon India via Axis Bank debit and credit cards. So technically, you can get the OnePlus 3T for Rs 23,999 which does sound like a great deal. However, is it still worth it in 2017? Let's revisit the OnePlus 3T and find out if you can still trust last year's hardware.
Specifications
>5.5-inch Full HD Optic-AMOLED display | Corning Gorilla Glass 4 protection
>2.35 GHz Quad-CoreQualcomm Snapdragon 821 chipset | Adreno 530 GPU
>6GB RAM | 64GB/128GB Internal Storage (Non-Expandable)
>16-Megapixel Front and Rear Camera | f/2.0 aperture
>Android 7.1.1 Nougat | Oxygen OS
>3400 mAh Battery
>Dual SM, 4G VoLTE, WiFi, Bluetooth 4.2, NFC, and GPS/Glonass
>152.7 x 74.7 x 7.35 mm | 148g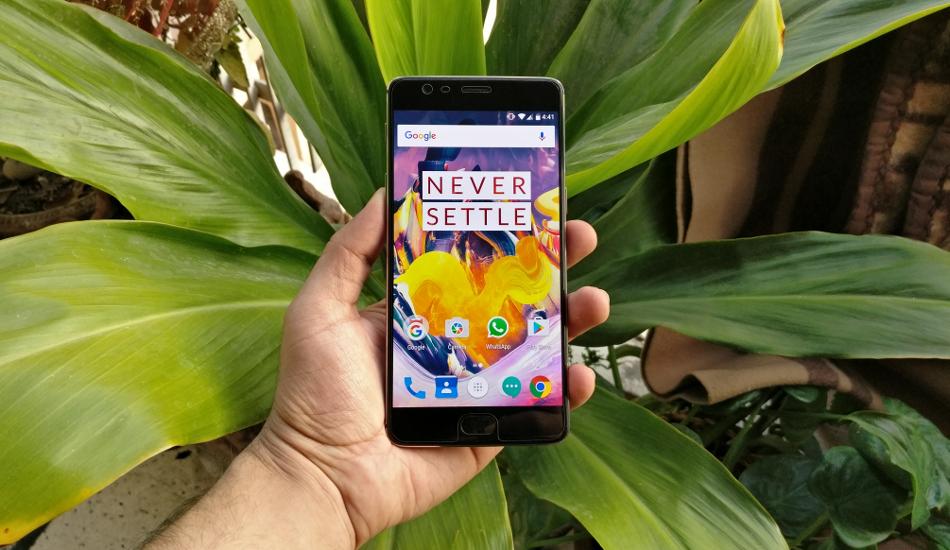 Performance
I have been using the OnePlus 3 for almost a year now and never had any complaints when we talk about the performance. AssumingOnePlus 3T is a step ahead of the 3, you can certainly take our opinion for the 3T as well. Yes, the 2.35 GHz Quad-Core Snapdragon 821 chipset still shines irrespective of your usage intensity. The Adreno 530 handles all the graphic intensive activities seamlessly and OnePlus's Oxygen OS on top of this will not disappoint you either. Further, that massive 6GB RAM is still a 2017 thing and will handle all your multitasking habits.
Oxygen OS has come a long way from what it first shipped with the OnePlus 3. Both the OnePlus 3 and 3T are now running on Android 7.1.1 with Oxygen OS 4.1.7 on top of it. Further, I would highly recommend trying Open Beta if you haven't. Yes, you do compromise a little bit on stability, but the number of extra features you get with the Open Beta is worth trying. OnePlus generally tests new features with its Open Beta series, so you always get to use these features much before it rolls out to the official build. To name some, OnePlus introduced the Pixel like launcher along with Icon shortcuts way before and this is something which is yet to be implemented in the official update.
Battery life is something which is entirely subjective. Some users have experienced severe draining issues while some have noticed a slight improvement. I belong to the latter side of the audience.
Apart from this, features like gestures and the ability to swap between capacitive and on-screen buttons are something which you will not find in a lot of smartphones, even today.
Design
In the year where thin bezels or bezel-less design has took off like a storm, OnePlus 3T does look a little old school. However, it still feels solid in hands. It fits in comfortably in one hand and most importantly, the button placement is on point, unlike some other flagship giants. The camera hump at the back might be a problem for some but a rugged armour case solves it for me. The alert slider comes in really handy although I still wish OnePlus had given an option to reverse the actions. To sum up, OnePlus 3T's design is old but not outdated as yet.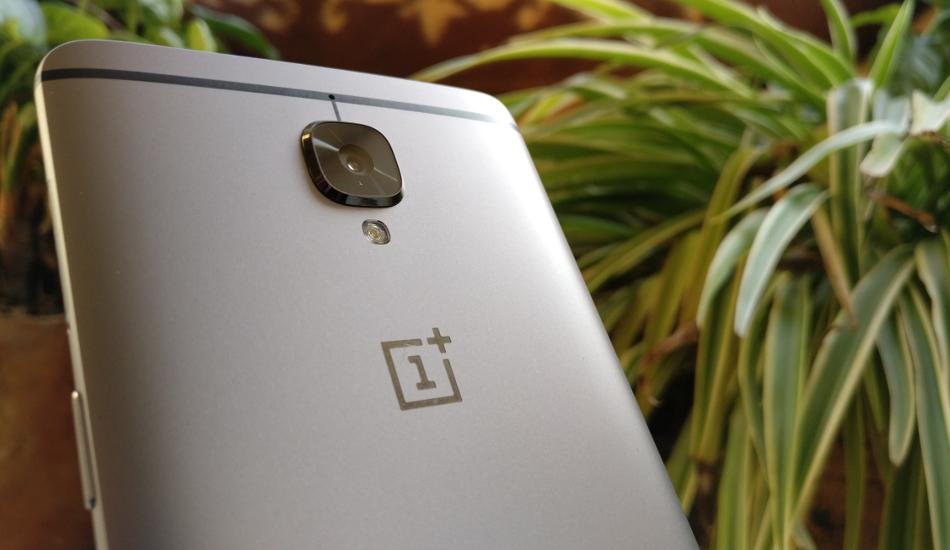 Camera
The camera was probably the most underrated feature of the OnePlus 3 and 3T. No denying, we have better smartphone cameras out there, but the one on the 3T can click some excellent pictures. As is the case with other departments, OnePlus hasn't overdone anything here as well. The 16-megapixel shooter at the back with f/2.0 aperture still stands solid, at least in decent lighting conditions. Low-light photography is still an issue. You will see quite a bit of noise in photos shot in low-light and the f/2.0 aperture fails to take in enough light, in most cases.
The front camera, especially on the OnePlus 3T, is equally good. Apart from taking great selfies, the 3T can be a decent vlogging camera as well. However, you will only get a maximum of 1080p footage from the front camera while the rear camera can do the 4K recording.
Battery
Regular updates coupled with some battery saving measures gives you an easy 4.5 hours of Screen On Time on the OnePlus 3T. Android Nougat has further built up on Doze, so the device doesn't suck any battery when on standby.Besides, Dash Charging is something which is a necessity or we can even it is a saviour.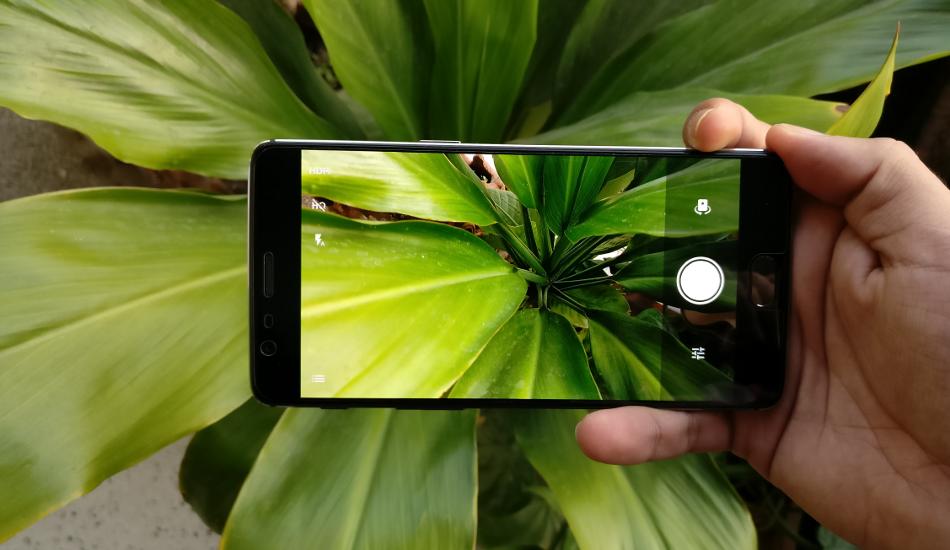 So it is still worth it?
At Rs 25,999 or possibly at Rs 23,999, OnePlus 3T is, perhaps, the best bet even today. The design and camera might be an issue for some, but OnePlus 3T is still a beast of a smartphone when it comes to performance. Oxygen OS ensures you near stock android experience coupled with some much-needed customisations. Further, both the 3 and 3T will get Android Oreo. Apart from this, OnePlus 3 and 3T has also been one of the favourite devices of developers, so you will get tonnes of material on XDA if you are into installing custom ROMs.