Jump Games, a part of Reliance Entertainment, has released the official Formula One game for iPhone and iPod Touch. F1 2011 is the only official formula one game on the Apple AppStore.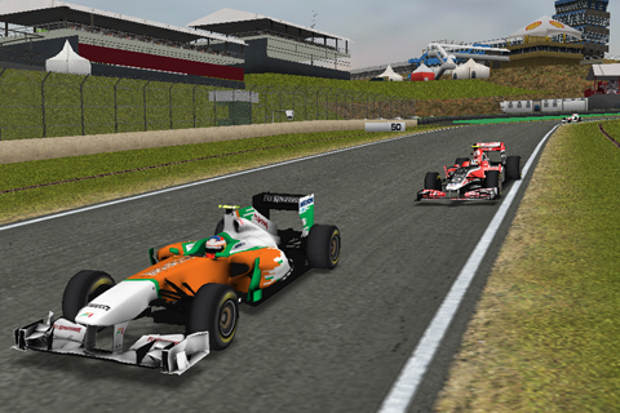 F1 2011 features all 19 circuits from the 2011 FIA Formula One world championship, including the all new Buddha International Circuit, which played host to the first ever Formula 1 Airtel Grand Prix of India, and the return of the legendary Nürburgring.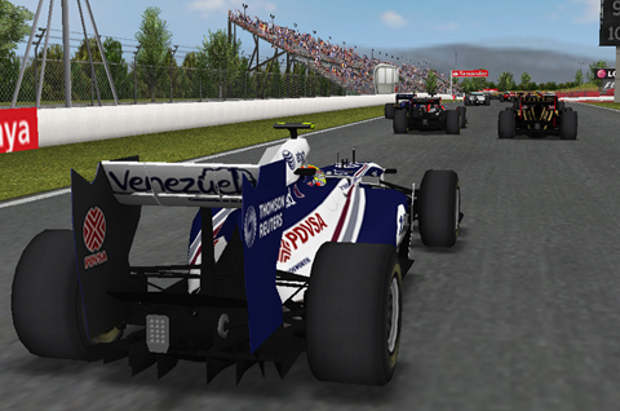 Among key gameplay modes include Grand Prix and Time Trial.


Grand Prix takes players straight to any of the 19 circuits. In Grand Prix, there are three stages – practice, qualifying and race day. Grand Prix is also available as an option on the main menu and allows players to quickly begin a custom race. Players may select any circuit, team and driver to play any particular circuit.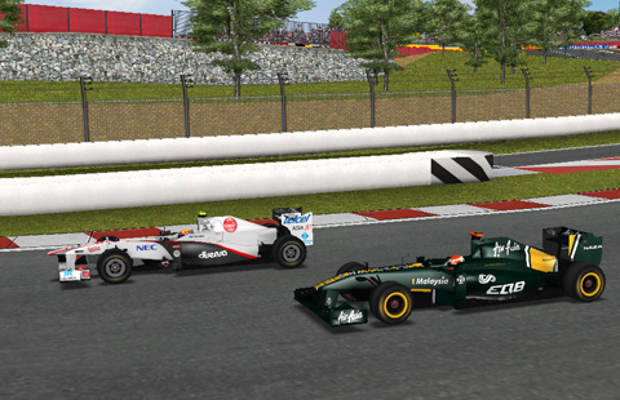 In Time Trial, you have to race against the clock and set the fastest lap times. Each circuit has a predetermined lap time challenge for players to beat if they're to get their hands on the gold, silver or bronze trophies.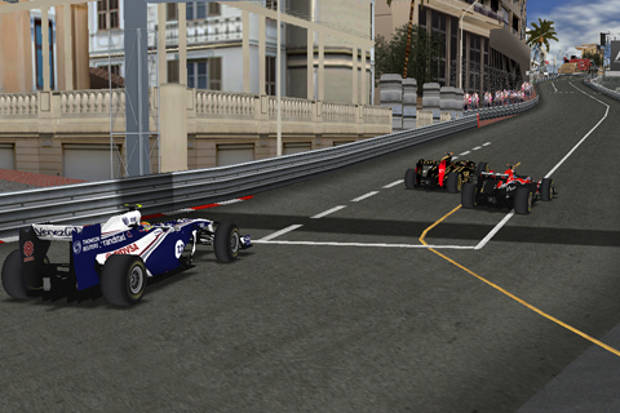 The game will be available on the Apple app store at USD 4.99 or about Rs 200.