GSM service provider, Uninor has announced a first of its kind tie up with Red FM and Hungama Mobile, to bring the radio experience in various languages for its customers.
The tie-up will enable Uninor customers to enjoy a wholesome music experience, in their preferred language from their hometown radio station, from their mobile handsets. For example, a Gujarati in Bangalore can listen to the Red FM of Ahmedabad or a Bengali in Mumbai can listen to the Kolkata radio station.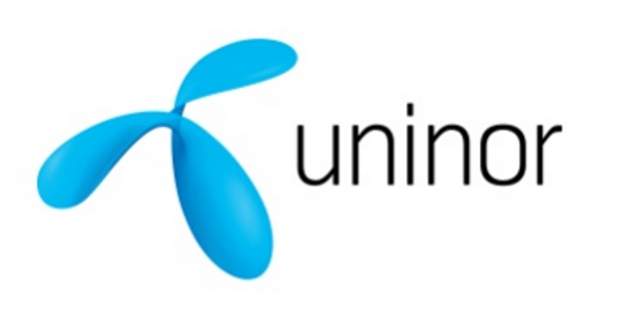 Customers can avail this value added service by simply dialing toll free number 55935 from their Uninor number. Uninor users can access eight Red FM stations from across the country for a maximum charge of Rs 10 for a week with usage upto 100 minutes. Customers will enjoy nonstop music without any advertisement breaks.
The service would be easily available at different pocket friendly subscription charges from Rs 10 to Rs 1 bundled with free minutes of music streaming.
Talking on the association, Amaresh Kumar, chief product officer, Uninor said, "Our current association with Red FM is yet another significant step in providing a unique entertainment product to the masses. Both FM and telecom services have been known as the common man's product and have proved to be great medium of entertainment and communication respectively. We are hopeful that these two mediums when bundled together would yield delightful results for all our customers."
On the tie-up, Nisha Narayanan, senior vice president, projects and programming Red FM said, "With the digitalisation age at its peak, we are very glad that radio has been included as an integral medium in the telecom sector. Both radio and telecom sector are closely connected with the customers directly, the association comes at a positive note. We are glad to have Uninor joining hands with Red FM, the most popular radio station."
On the tie-up, Albert Almeida, chief operating officer, Hungama Mobile, said, "We are pleased to partner with Red FM and Uninor to offer this unique value added service that addresses a genuine consumer need of wanting to stay connected with his roots no matter where he may be located. With this service Hungama is pleased to power a platform for Uninor, backed by Red FM content and thereby ensure Uninor consumers are able to easily access their favourite music from any Red FM Station on their mobile device."
The current service would enable Uninor customers to listen the streams through the RED FM stations of Delhi, Pune, Ahmedabad, Mumbai, Kolkata, Jamshedpur Chennai and Bangalore.