Popular mobile games publisher Gameloft has released a free version of cards game UNO for Android Market. The free version of the classic card game will come with ads while the paid one is available for Rs 155.35 in Android Market. Features of both game versions remain the same but the paid version does not have any advertisement.
UNO is quite popular card game that involves colours, numbers and specific set of rules. Indeed different from the regular card deck, the UNO free version comes with intuitive touchscreen controls. Users can also customise the rules as per their preferences. The best part of it is that the app allows playing the game with friends over WiFi or Bluetooth connection.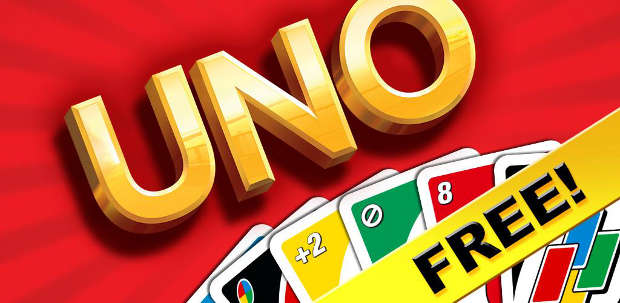 The UNO free version on Android replicates the same fun as the real card game albeit with touchscreen controls. Tournament mode offers challenges that become difficult with every level passed. After downloading the free version of app, you will have to download 45 MB worth of game data and usage of WiFi is recommended in that case.
Thanks to the multi-player and play 24/7 option, the Android smartphone owners can play with their friends, colleagues or family. Unfortunately, the multi-player mode would not be available to low-end mobile phones &#151 mostly the ones running Android 1.6 to Android 2.1.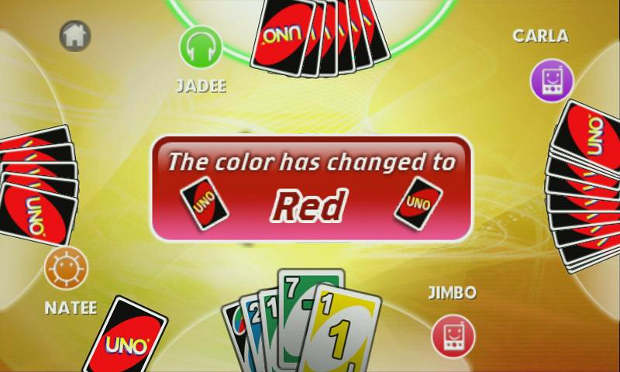 Download the free UNO game from Android Market right away.