Google's own streaming service, YouTube seems to have added a nifty little feature to its Android and iOS app ecosystem. After the latest update, one can now 'Double Tap' to forward and rewind while playing a video on the YouTube app. To explain, double tapping on the right will jump the video forward and do the same on the left will rewind it. Sadly, one can only forward or rewind up to 10 secs at max at one go with this gesture.
YouTube is probably the most used video streaming service in the world and is home to a tonne of content creators. Though navigation through the app and jumping across videos has been simplified a lot, YouTube still uses that old scrubber to skip jump the video a few seconds or minutes. While on larger devices, the scrubber does the job, however, when we move to small sized smartphones the scrubber tends to create a lot of problems. We have to admit, some time or the other we have wrongly positioned the scrubber which is somewhat annoying. The new double-tap to forward and rewind gesture will surely come in handy for a lot of users.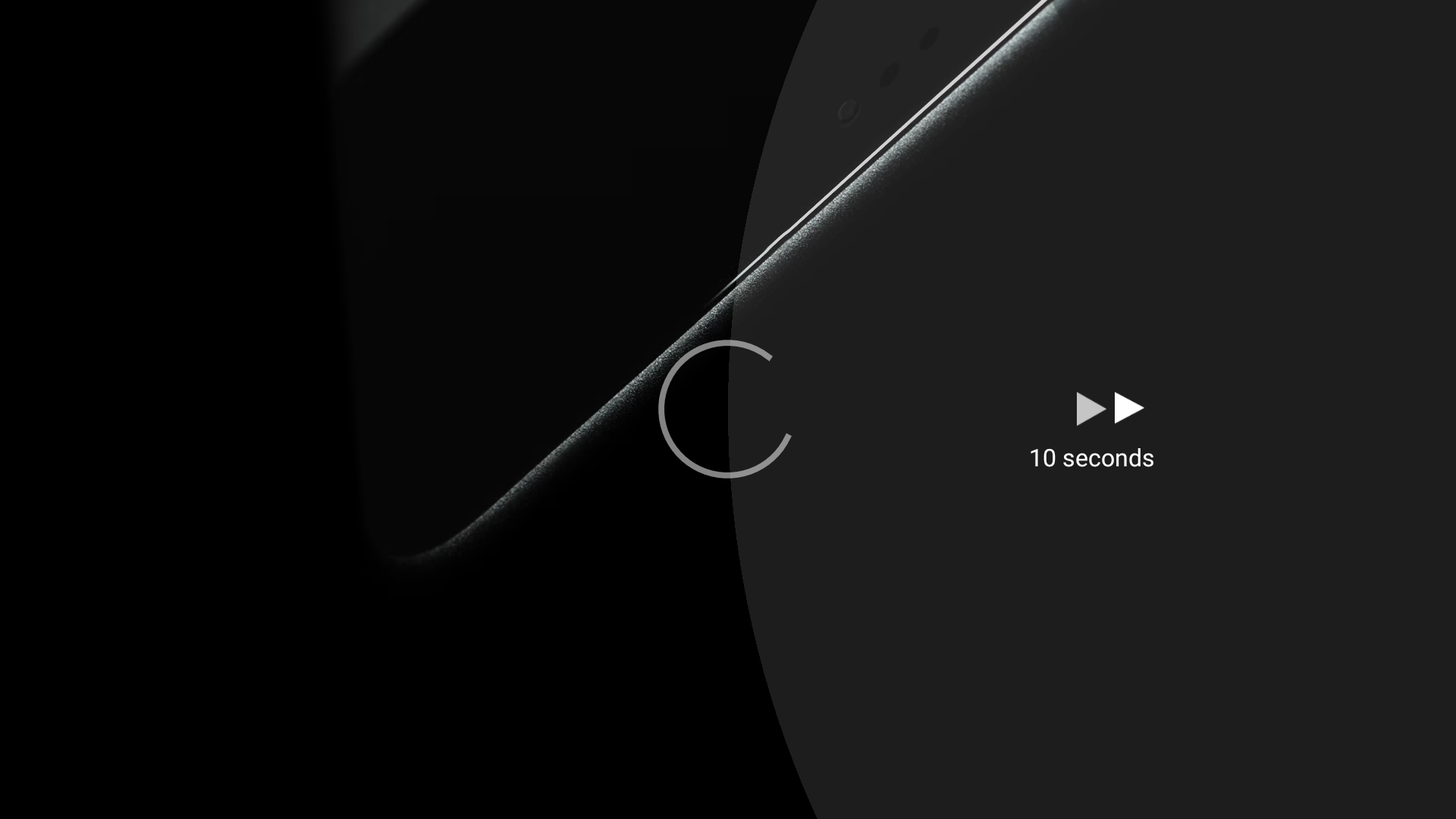 As per a report by The Next Web, the new feature is not yet available for all though we were able to access it on our Android device running the YouTube version 12.01.55. Further, we assume that the new feature has or will be added through a service update rather than an app update.
As far as iOS is concerned, the latest version of the streaming service now also allows users to Play/Pause, Previous/Next and volume controls all at the lock screen. One can also access everything from control centre as well.
We are not sure when the update will hit all the users on both Android and iOS but we expect it to be soon. Further, we would also like if Google extends the limit of 10 seconds or adds another gesture to boost up the forward or rewind speed.