Sand Studios have come out with an Android app which completely changes the way users interact with their Android devices, including smartphones and tablets. The app is named AirDroid and it allows users to connect with their Android smartphones through the Internet browser or through WiFi. Not that there are no other similar solutions in the market, but this one is very easy to set up and lets the users work with their usual PC. The app is available free for download.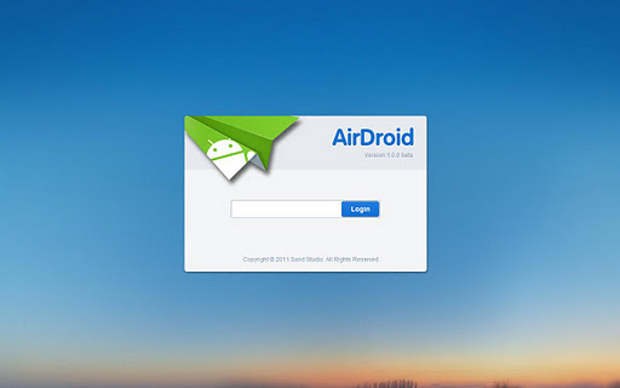 Users have to install the app on their smartphone or tablet. Once the WiFi has been enabled, the app displays an IP address and a password. Users then have to start a browser on their desktop, enter the IP address and the password, and the access to their Android smartphone will be established.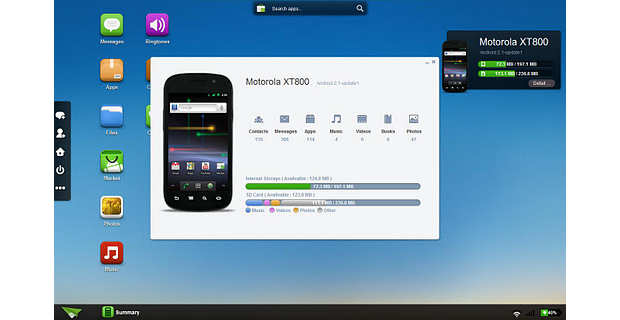 A quick menu and other shortcuts would appear in the browser, which would give users access to the messages, ringtones, apps, contacts, and call logs of their phone. There is a search field on the page as well which the users can use to search apps in the Android Market. A tool on the right side also shows internal storage and SD storage in the phone.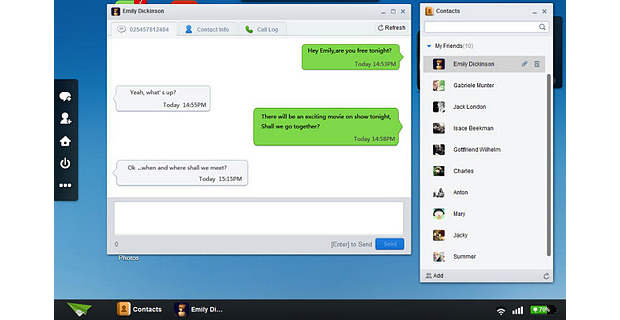 The AirDroid app is very easy for the users who spend most part of the day working on their desktops. Answering SMSes is typically easy with the app as users can access the same on both the screens so they choose how to answer those SMSes. The quick menu allows access to five apps, including new contacts, text messages, show desktop, and logging off.