In today's busy and hectic life, we usually forget to keep a tab on vital health parameters like heart rate, temperature, blood pressure, electrocardiography (ECG), blood oxygenation and lung functions. To monitor these parameters Azoi, a US based technology company, has unveiled an innovative health monitoring device, Wello, for Rs 12,350.


India is among the first set of countries where Azoi will launch Wello in August this year. Currently one can pre-order it online on Azoi's website. Apart from that Azoi also has a referral program, where every purchaser will get a unique URL to share, and when a Wello is ordered using that URL the user will get a $10 credit.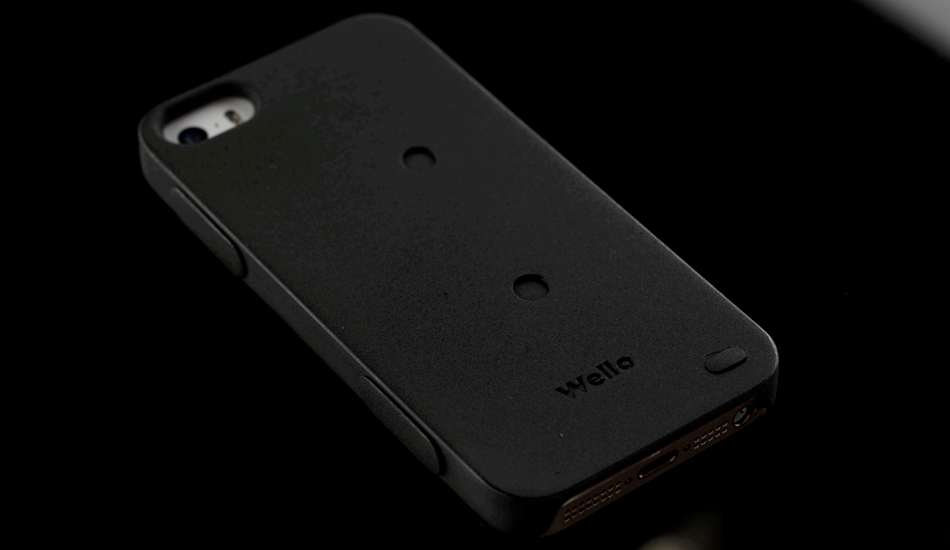 To use it one simply needs to slide it as a cover on top of an Android or iOS based smartphone (in the first lot, cases will be available for iPhone 5 and later on cases for other top end handsets will also be made available) and then simply hold it while placing your two fingers on the sensors which are on the side panel and two more fingers on the sensors which are embedded in the back cover.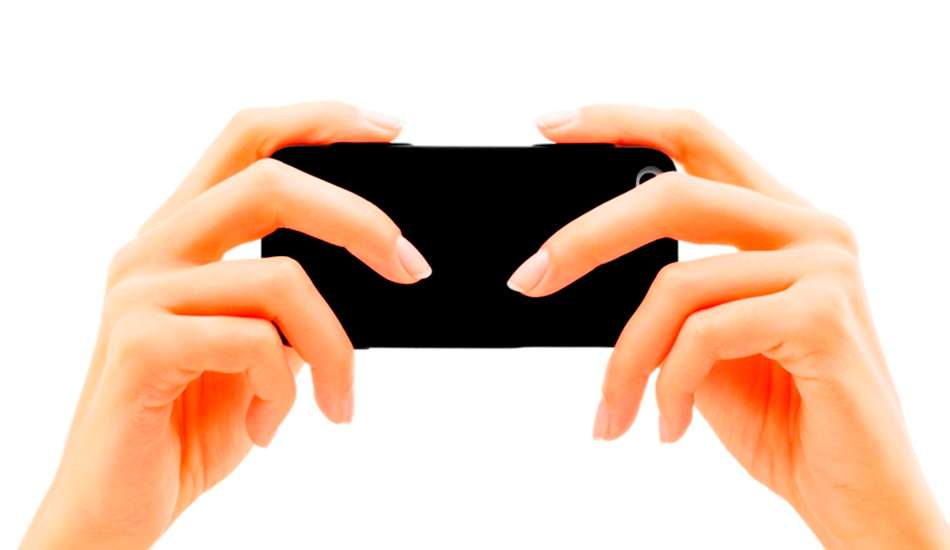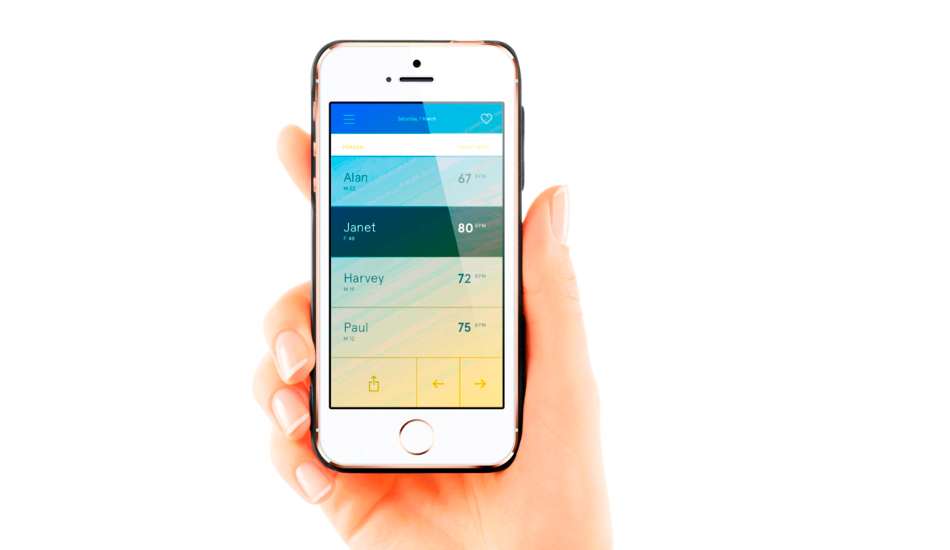 Within 30 seconds the Wello app will flash the result on mobile's display screen. The results that will be displayed will be in the form of numbers and graphs. One can also share the finding with friends and relatives via Whatsapp and mail. Furthermore, one can even access the results remotely using the app. It will be a helpful feature in keeping a tab on parent's or spouses' health.