Bengaluru based Indian startup, Notion Ink, had released the first ever Android Ice Cream Sandwich update for its Adam tablet sometime back but being the pre beta or alpha build, it had some issues. To resolve the problems, Notion Ink has now come out with a beta version of the ICS upgrade for its Adam tablet.
With this new update, not only does Adam tablet get the latest version of Android, but issues with high quality YouTube streaming, HDMI connectivity and many more such problems have also been resolved.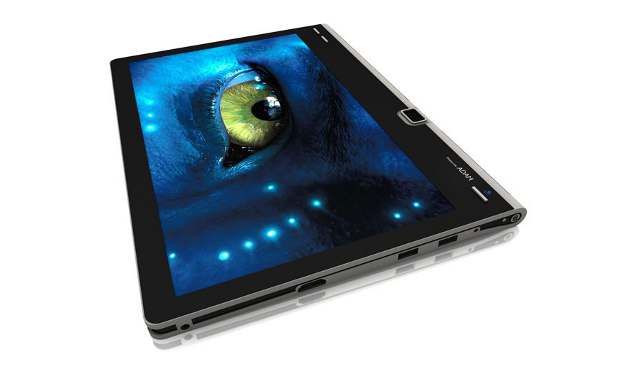 Notion Ink had revealed plans for the launch of Adam 2 tablet back in December last year but it seems that with the ongoing ICS rage, the release of the newer device has been postponed to later this year.
Adam tablet features a 10 inch screen with an optional Pixel Qi sunlight-readable display for which you have to shell out some more bucks. The tablet, when it was launched last year, was one of the first devices with an Nvidia Tegra 2 dual core processor. Besides, the tablet offers WiFi and 3G connectivity.
###PAGE###
Along with the Android ICS update, Notion Ink has also tried to fix issues, including problems pertaining to capacitive buttons, display, sound, USB, WiFi, SD card, HDMI sound, high quality YouTube video streaming and 3G connectivity. Although there are still some minor bugs in the Adam tablet, we can expect Notion to resolve them with the final Android ICS version.
To install the beta ICS release on your Notion Adam tablet, follow these steps. Before beginning, please make sure you take a backup of your data and the battery is fully charged.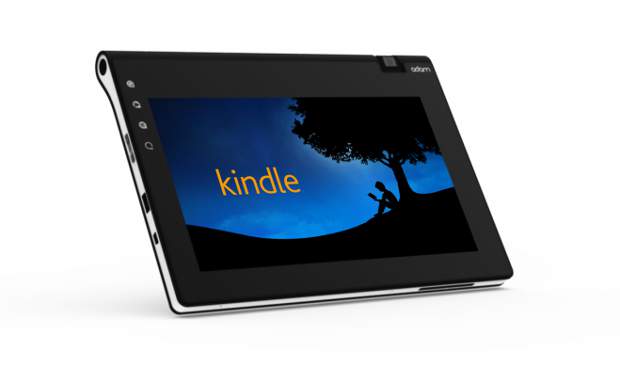 Step 1:
To update your Adam tablet, you are required to download two different files, the 'update recovery' file and the 'Adam ICS beta' file.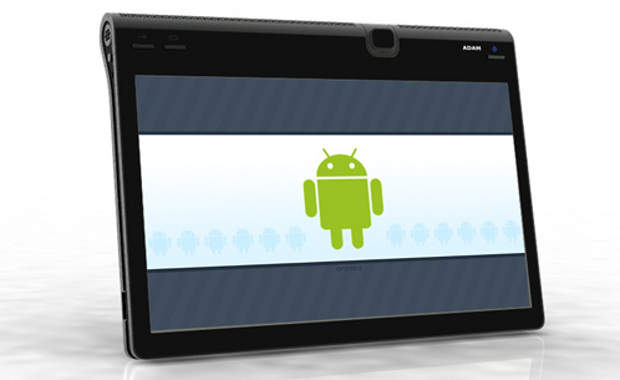 Step 2:
Rename the file 'update_Recovery.zip' to 'update.zip'. Following that, copy update.zip and adam_BetaICS.zip to the external SD card and insert the SD card into Adam.
Start the device in recovery mode. This can be done by simultaneously pressing and holding the volume up key and the power key.
###PAGE###
Step 4:
Select 'apply external SDcard update.zip'. You can use the volume up/down keys for navigation and the second capacitive button for selection. By doing this you are installing the recovery image on your device.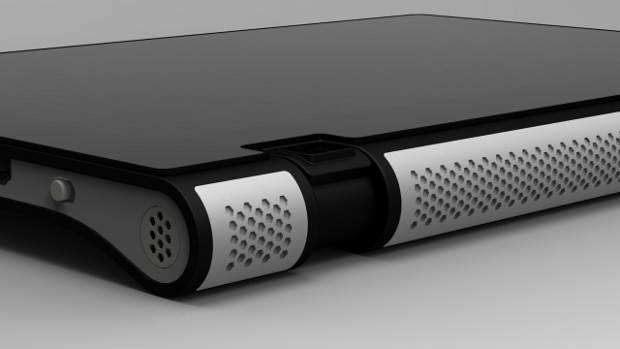 Step 5:
Once done, reboot the device in recovery mode again. Repeat Step 3 for that.
Step 6:
On the next screen, choose 'wipe the data' and following that select the option 'install zip from SD card'. The next screen will show you the location of the selected update file; from there select the second option 'choose zip from SD card'.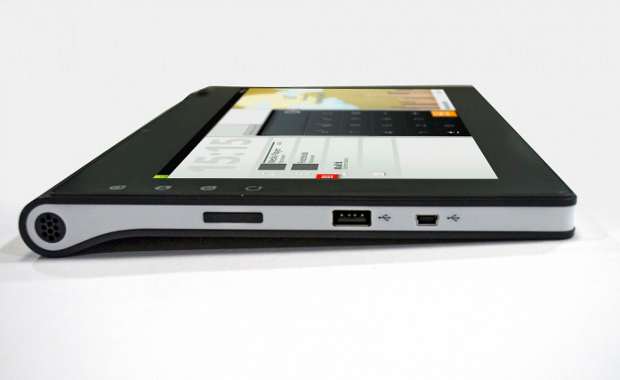 Step 7:
Select 'adam_BetaICS.zip' from the prompt and install. The device will now install the update ROM. Once complete, wipe the data and cache; then reboot the device.
You can repeat the process if there is some error in installation.