Security products major, Norton has announced the launch of a new version of its mobile security software. The new version of Norton Mobile Security also brings in support for iOS based devices as well.
The new version of Norton Mobile Security not only provides protection against web and application based threats, but also it allows users to backup and restore their contacts to the cloud and mobile devices. This way even if they lose their device they won't be robbed off their contacts.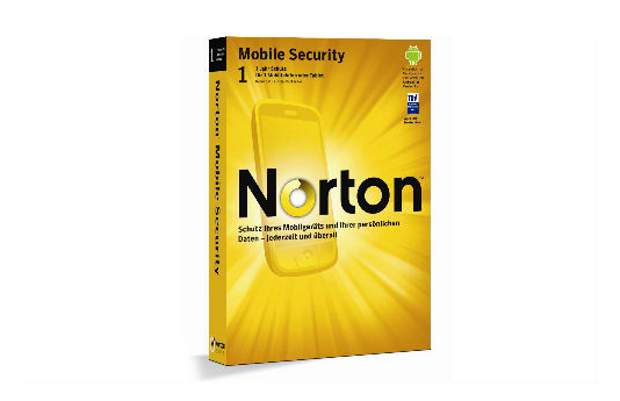 Along with that users can also control one or many of their device through the web interface that the application provides for easy management too. Also the app has a 'scream' function that allows the device to send out a loud buzzer in case the user misplaces the device for easy location and if the device gets lost, the application also has a built-in tracking feature that can help users locate their device easily and quickly.
The Norton application is compatible with smartphones and tablets running Android or Apple iOS operating systems. The application is available for a year-long subscription for Rs 599; users can download it from the Norton online store. Also there is a lite version of the application that offers only basic protection or the users available to try, available at the respective OS stores.