Finnish handset maker, Nokia has decided to shut down its mobile money services globally including India. The decision of Nokia to shut down its mobile wallet services is in line with its earlier decision to stick to move out from non core business.
"As a result of Nokia's evolving strategy and the business environment, we are exploring options for a structured exit from the Mobile Financial Services business at Nokia, including our own-branded Nokia Money services," Nokia told The Mobile Indian.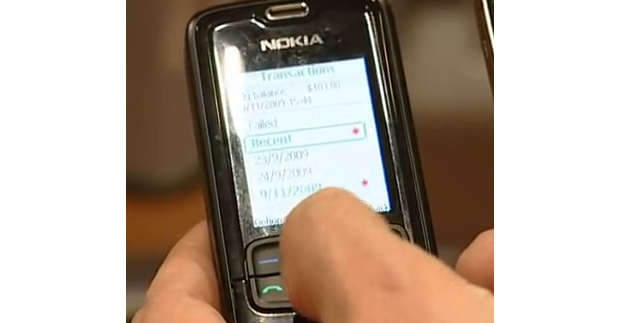 However, the mobile phone manufacturer added, "Our services will continue to operate whilst we work with our banking, market and technology partners as well as our employees, agents and others to plan future options in accordance with all customer and regulatory requirements."
Nokia Money is a type of prepaid account provided by Nokia. As a Nokia Money customer you can make bill payments and recharge prepaid accounts.
Nokia had launched the services in 2010 in association with Yes Bank and Union Bank. It is also offering the services independently under Nokia Money brand to about 2 lakh subscribers now. In total, around 1.2 million people are using Nokia mobile money services throughout India.
According to The Hindu, the immediate impact will be on the 2 lakh Nokia Money users who will get free refund. On the other hand, Yes Bank and Union Bank are likely to take over operation and their users will not be impacted.
Information regarding the scrapping of services will be sent to users starting March 15. "Nokia will continue the service for 3-4 months to give enough time for subscribers to use up the money," the newspaper further added.