Nokia, which sold its mobile phone business to Microsoft last year, is now reportedly planning to re-enter the mobile phone segment.
As per a report (of Recode), which claims to be tipped by two of its sources in Nokia, is planning to re-enter the mobile phone business as soon as next year.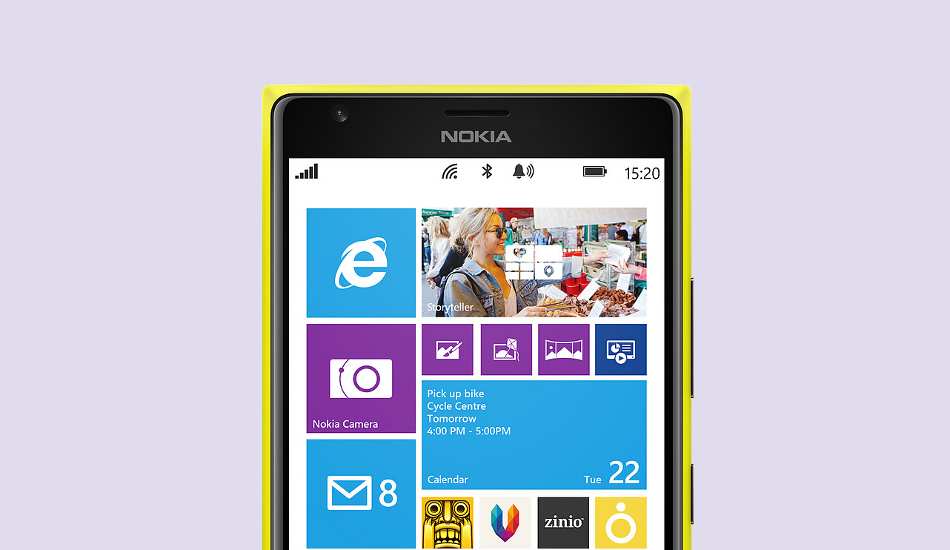 "The move is driven by Nokia Technologies – the smallest of the three businesses that remained after the Microsoft deal, alongside its mapping and network equipment businesses," added the report.
Recently, Nokia Technologies came into limelight with the Nokia N1 tab.
Curiously, as per the agreement with Microsoft, Nokia cannot use the brand name on smartphones till the fourth quarter of 2016 and on feature phones for 10 years. So if the report of Recode is true, then Nokia may wait till the end of next year to launch a smartphone.
Meanwhile, Nokia has confirmed that it is set to buy French smartphone and wireless equipment manufacturer Alcatel-Lucent for a total of around 15.6 billion euros. Few analysts have opined that this deal will help the company to re-enter the smartphone market but many others dismissed the notion.