Nokia handset users in Indian can now buy apps from the Nokia store at their will and pay for the same later with their postpaid bill if they have Vodafone or Airtel connection. If they have prepaid connections of any of the said two operators, then the bill amount of the apps purchased will be deducted from the prepaid balance.
The Nokia Store is a one-stop-shop for mobile content to help users personalise their Nokia devices. It has a wide range of content and file types including applications, games, videos, podcasts, productivity tools, web and location-based services and much more.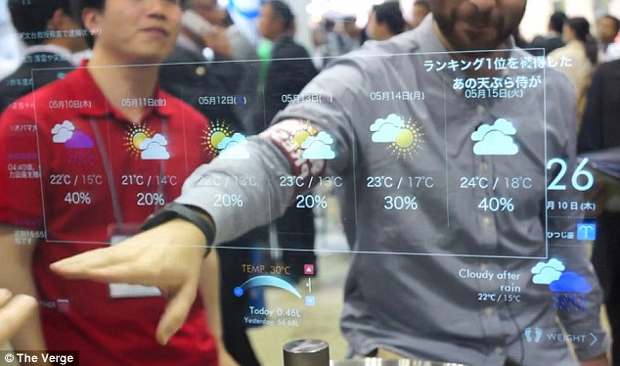 Highlighting the benefits of the partnership for their consumers, Sanjoy Mukerji, chief commercial officer, Vodafone India said, "Nokia and Vodafone have had a longstanding and an extremely fruitful association, and this new venture will only strengthen our joint mission to drive mobile internet adoption and thereby offer enriched services to our loyal consumers."
"By bringing premium apps to consumers through the Nokia Store via a convenient purchase process, this relationship aims to nurture the apps ecosystem and usher in significant growth in adoption of data and usage of apps in India," Mukerji added further.
Speaking on the occasion, N Rajaram, chief marketing officer, Bharti Airtel said, "It will provide access to premium Apps, Games etc. from across the globe, thereby enriching the customer experience. In addition it will accelerate the development of the Mobile Internet ecosystem in India."
Going a step further, Nokia also announced the availability of in-app billing solutions, which allow consumers to purchase digital content directly from within the application's interface providing them with greater control over the content they purchase. In addition, Nokia has also put in place a broader range of price points on the Nokia Store in India creating a hugely attractive and valuable purchase opportunity.