Nokia, which has recently first tablet called Lumia 2520, is now reported to be readying an 8 inch tablet along with a smaller tablet of unspecified size. As per The Verge, the 8 inch display bearing tablet will be launched early next year and is codenamed as Illusionist.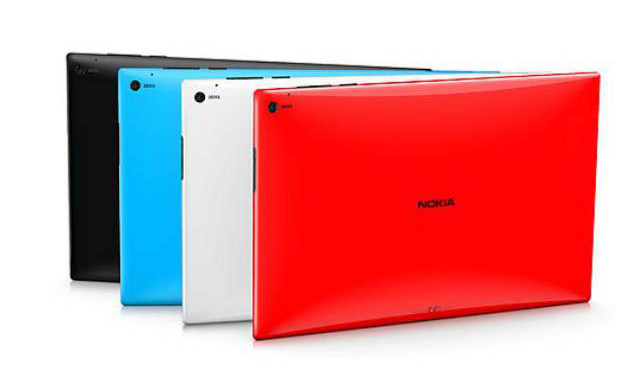 "Nokia's Illusionist tablet will include a similar look and feel to the company's recently announced Lumia 2520. Nokia will likely pick a lower Lumia numbering scheme for its upcoming 8-inch tablet to differentiate it from the 2520," added The Verge quoting its sources.
The device will ship with Windows RT 8.1 and a Qualcomm processor, the report further added.
The website further added that Nokia is planning a smaller tablet as well but it has not added any information about that.