Nokia has announced its new Music+ service exclusively for the Windows Phone 8 running Lumia devices. The new Nokia Music+ is a subscription based service that offers unlimited downloads, higher quality music, lyrics download and even web access. Expected to arrive at the subscription price of $3.99 (Rs 220 approximately) per month, this service is meant for Windows Phone devices only.
Nokia already offers the free Music Streaming service called Mix Radio for the Symbian and Windows Phone OS running devices. Now the company has introduced Nokia Music+ which aims to offer more value to the Lumia device owners at an affordable price.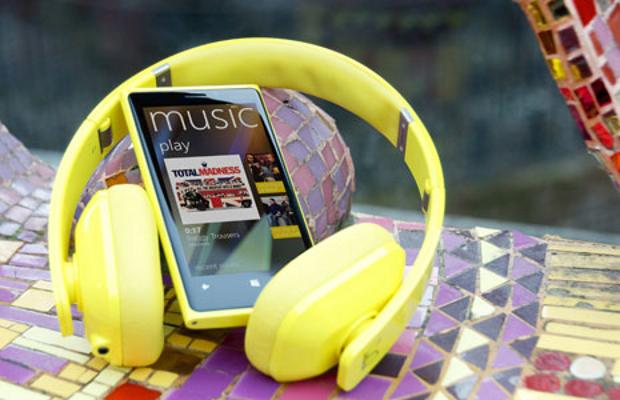 The Music+ will offer unlimited music downloads and streaming for a monthly subscription. Apart from the free Nokia Mix Radio, the app will also offer users to download the lyrics of the downloaded songs that are of higher bit rate. Also, users can set options to download high quality songs only over WiFi so that the data package doesn't get bombed.
Since the Music+ is a streaming service, there is no limit for the users to skip the songs. On top of all, the Nokia Music+ service will also be accessible via web interface.
Nokia has announced no dates on when exactly will the Music+ service be made available to other countries.