Nokia, the Finnish mobile phone brand seems to be having colourful plans as far as its flagship Windows Phone device Lumia 800 is concerned. After bringing Cyan, black, and Fuchsia coloured variants, Nokia may soon launch Lumia in Green and Red – a Nokia Luna BH-220 Bluetooth headset advertisement playing on YouTube indicated.
Lumia 800 is available in cyan, black and Fuchsia colours in India while the white coloured variant is available in few selected countries. The 12.1 mm thick smartphone has 3.7 inch capacitive display withnative resolution of 480 x 800 pixels. Lumia 800 features a 1.4 GHz application processor and comes with Windows Phone Mango 7.5, 512 MB RAM, and 8 megapixel camera with a dual LED flash.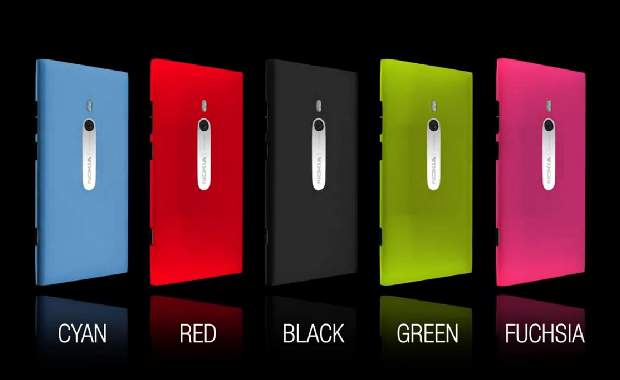 Nokia Luna is the new Bluetooth hands free accessory that was announced by Nokia during the CES 2012. The tiny Bluetooth headset features such as NFC and comes with a unique dock that doubles up as a portable charging cradle for the Luna.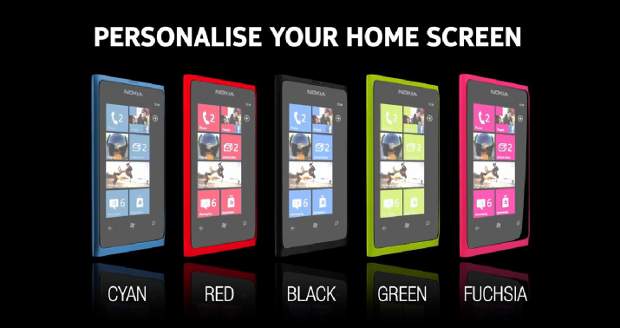 Since the Nokia Luna BH-220 handsfree kit is already available in the United States in various colours, it is just a matter of time before we see the Nokia Lumia in new colours as well. But in the absence of the official announcement it is really difficult to say if Nokia is planning on these new devices or it's just a marketing gimmick that has been devised to popularise the Nokia Luna.
But with Nokia focusing its efforts in the development and betterment of the Windows Phone based Nokia Lumia devices, it is expected that the devices will feature the newly listed colours especially as it perfectly matches the newly launched accessory for the smartphone in terms of colour availability.