Sales of Nokia Lumia 1020, which is available for Rs 49,999, has started in India. Pre-orders of the same started some time back.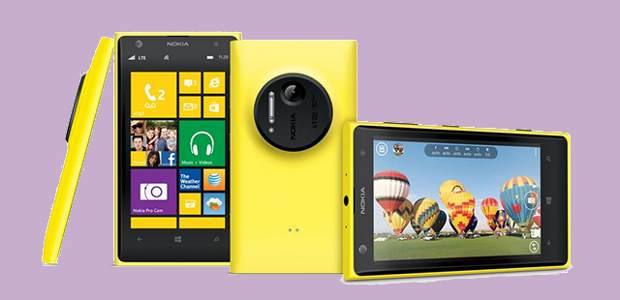 Nokia Lumia 1020 has a 4.5 inch Amoled display supporting 1280 x 768 pixel resolution. The display has been made using Corning Gorilla Glass 3 technology. This Lumia device is powered by a dual core 1.5 GHz Qualcomm Snapdragon S4 mobile processor with 2 GB RAM and 32 GB on-board storage. Unfortunately, there is no memory card slot in the phone.
Nokia has added the 41 megapixel imaging sensor that features PureView imaging technology used previously in the Nokia 808 PureView smartphone. Undoubtedly, this smartphone ranks as the top camera bearing smartphone in the market. The Lumia 1020 has a dual band WLAN support for faster downloads, and it supports 3G networks as well.