Nokia has launched a low budget dual SIM feature phone called the Asha 114 for Rs 2,549.
The Asha 114 comes with hot swap SIM functionality that allows it to exchange SIM cards just the way you can swap memory cards without having the need to turn off or restart the mobile phone to get it up and running.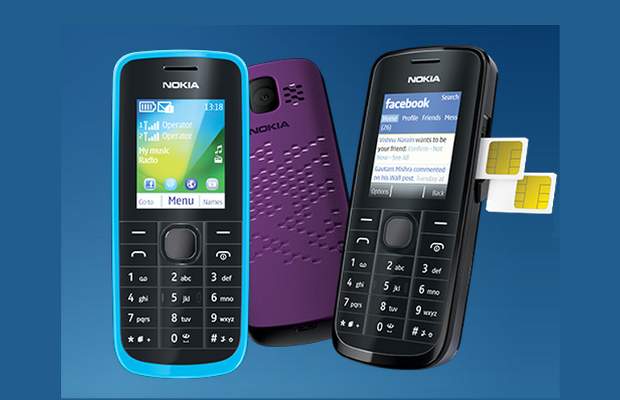 The Nokia Asha 114 comes with a 1.7 inch 160 x 128 pixel resolution display along with a multitap alphanumeric keypad for easy typing. The phone features shortcut access keys on the home screen itself for applications such as Facebook, Twitter, foursquare and much more for faster access as well.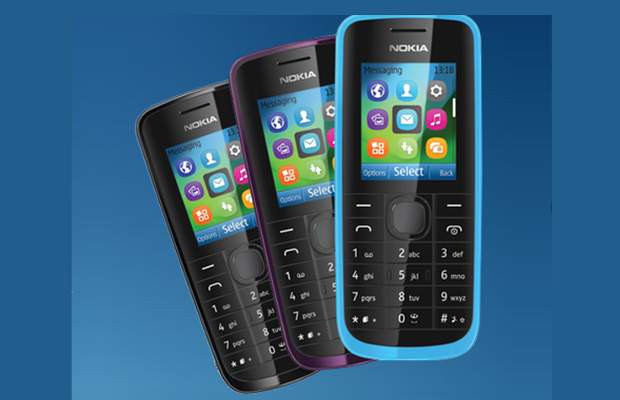 The Asha 114 comes with a VGA resolution camera at the back for snapping and 64 MB of internal storage along with option of expanding the storage with the use of micro SD cards to another 32 GB for media and files.
It also comes preinstalled with Nokia's express browser that reduces the cost of browsing by almost 90 per cent and also aids in faster access and load times for most pages on the internet.
Asha 114 features a 1020 mAh battery pack that allows the device a talk time of around 10.5 hours of claimed talk time and 637 hours of standby time between charges.