Finnish mobile giant Nokia has announced the latest Drive application- Nokia Drive 3 for Lumia smartphones. The new application brings a couple of improvements and a host of new features and functionality for Lumia users. Nokia Drive 3 is the same application that was in the Lumia 610, cheapest Windows Phone smartphone from Nokia.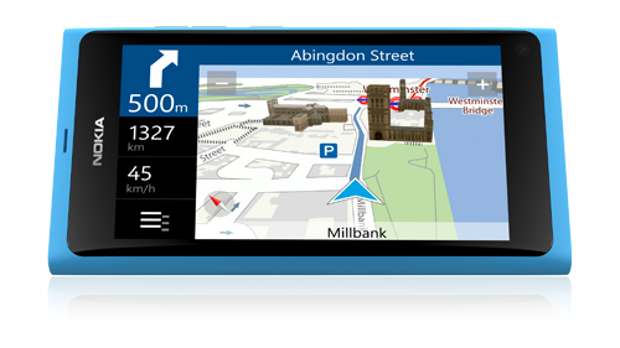 My Commute learns users' driving preferences and uses information about the latest traffic conditions to help users choose between different routes they usually take to get to the places they frequent. It remembers when you leave home, providing live traffic updates along your route so you can plan your travel.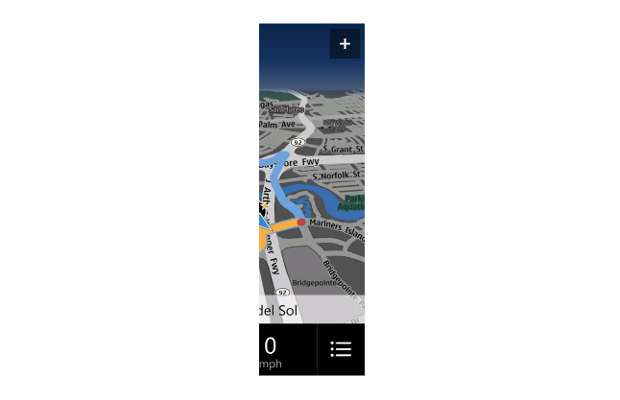 The first country where My Commute is going to be available is the United States. Following that Indian users will also get this service as the live traffic feature already works in major metros here.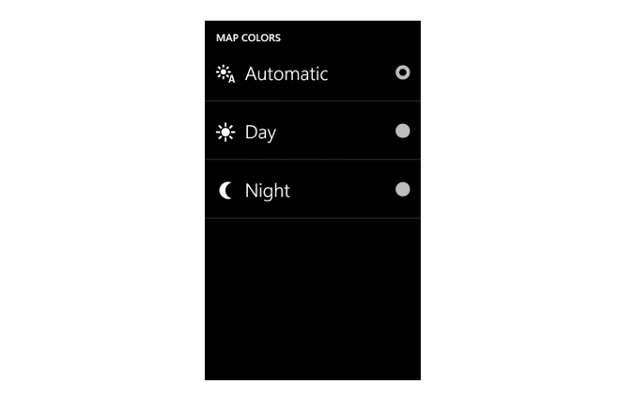 Along with this the app will automatically adjust the display for better visibility for day or night conditions.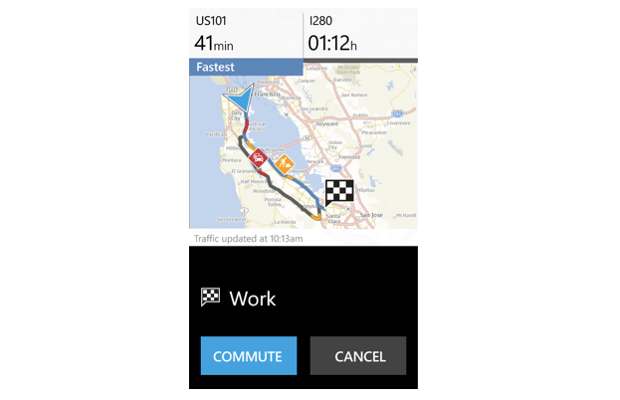 Last but not least users can now Pin to Start their favourite destinations for one-tap access to directions for getting there.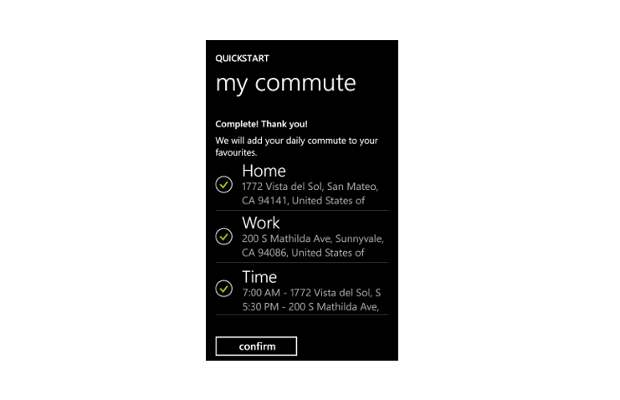 All these features can be accessed on the new Nokia Drive app available for download on Nokia Lumia smartphones through the Windows marketplace.