Nokia has released new Drive 2.0 version for the Lumia smartphones running Windows Phone operating system. The Drive 2.0 is a navigation app developed by Nokia that gives turn-by-turn based navigation service. With the first major update, Nokia offers full offline experience for the users.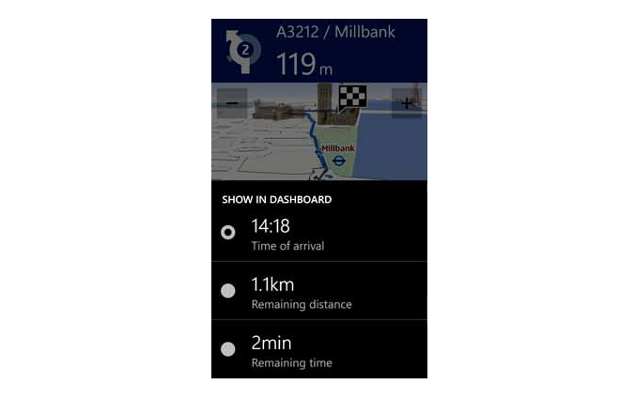 Nokia Drive is quite a popular feature amongst the frequent travelers who prefer to use car as mode of transport. The Drive offers turn-by-turn based navigation for the frequent travelers to reach to their destination at ease and with proper guidance.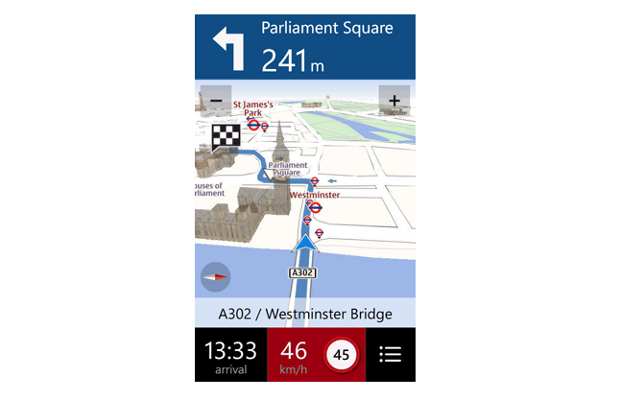 New Drive 2.0 app features full offline navigation which includes complete route planning in offline mode. Also if you have to re-route, then there is no need to go online. Full offline operation will certainly help many users save quite a lot of important bucks while on roaming. Best part is that the Nokia Drive will work even when the cellular network is low or none at all.


Redesigned navigation dashboard now offers more information useful to everyone such as the speed limit signals so that one doesn't break any traffic rules accidentally. Approximate time of arrival and time to travel the distance is shown to give a fair idea of the route.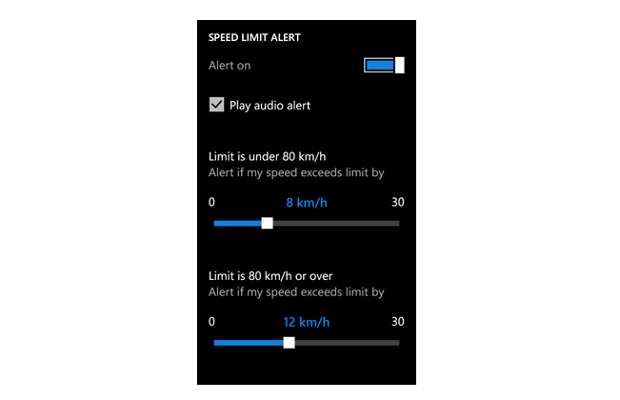 To use the Nokia Drive 2.0 in offline mode and more locally, users need to download the map of the respective country. With bigger icons and more information such as speed limits and time, the Nokia Drive is certainly useful for anyone.
Get the Nokia Drive 2.0 App update from the Marketplace for Windows Phone devices and it is available only for Nokia Lumia devices.