While the Finnish mobile manufacturer Nokia has planned something entirely different for the Nokia Belle feature pack 2 release, the video of the update spoils Nokia's party as it discloses the features a bit too early than its scheduled release.
The Nokia Belle Feature Pack 2 currently available on Nokia's RDA (Remote Device Access), which only Nokia registered developers have access to have uploaded a video showcasing the new functionalities of this operating system.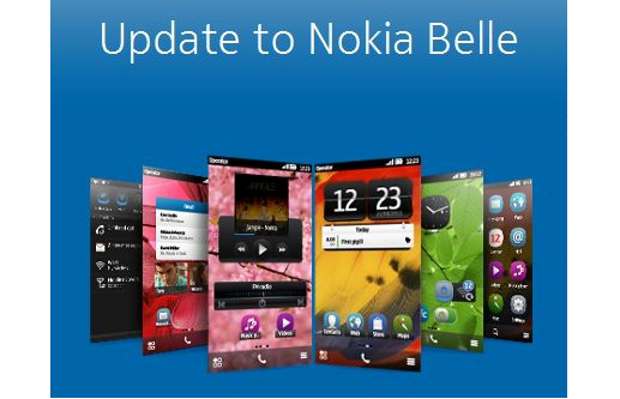 The Nokia Belle feature pack 2 is supposed to be the last update ever coming from Nokia's stable for Symbian smartphones. It means there will be no more Carla.
The Nokia Belle feature pack 2 comes with many new inclusions and some similar functionality that featured on the Nokia Pure View 808 offers improved entertainment options, personalisation choices and performance for the device that is a good thing. But the Feature Pack will be available for what all smartphones will only be known in coming months.
As demonstrated by the developers on the leaked demo video, the keyboard for the OS now gets predictive test and offers word completion suggestion base on keystrokes. The music player will also place its own controls in the notifications bar along with a completely new user interface being added for audio player.
Also included in the update are the web browser, gallery and image editor which also go under a facelift. The camera application will also be upgraded with newer controls and layout like the one featured on the Nokia PureView being added to all.
These are just some of the changes that will be coming in Feature Pack 2 it is also being expected that the se interface and the look and feel of the Feature pack 2 will be different than what the feature pack 1 offers.