Nokia has announced the arrival of Mix Radio app on Nokia Music, the free music streaming service that allows consumers to discover new music and also create and listen to their own personalised mixes on Nokia Asha phones. The popular music service will now be available on Nokia Asha models, which includes Nokia Asha 305, 308, 310 and 311.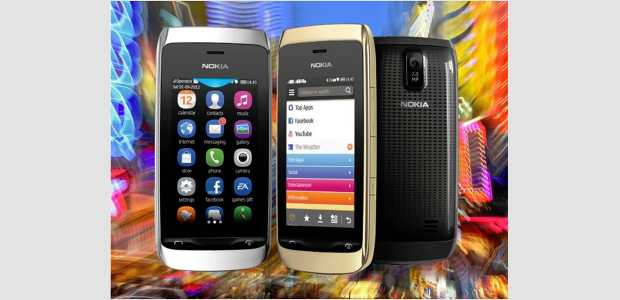 Mix Radio, which was earlier available for only Windows Phone and Windows Phone 8 platforms, allows consumers to stream music for free from a selection of more than 150 exclusive playlists. According to Nokia, mixes created from more than 15 million tracks are already available at the Nokia Music Store. Consumers can also download and listen to up to four mixes offline.
"Music holds a special place in the lives of Indians who like to listen to their choice of music while on the go. Nokia has an impeccable music legacy with Nokia Music, with the largest repository of legal and digital music in the country and we as a brand are always looking to offer premium and exclusive content to more audiences across the country at the press of a button. The introduction of Mix Radio free streaming service is another step towards democratising our services at newer price points and enhancing the smartphone experience of our Nokia Asha consumers," said Viral Oza, director of marketing, Nokia India.
Nokia Asha 305, 308, 310 and 311 from now on will come preloaded with the Nokia Music with Mix Radio app.