Apple, maker of the iPhone, has discarded allegations that its new iPad has battery problems.
Apple's comment came after a report alleged that the new iPad is taking almost one hour longer to completely stop charging the battery of the device even after it indicates that it is fully charged.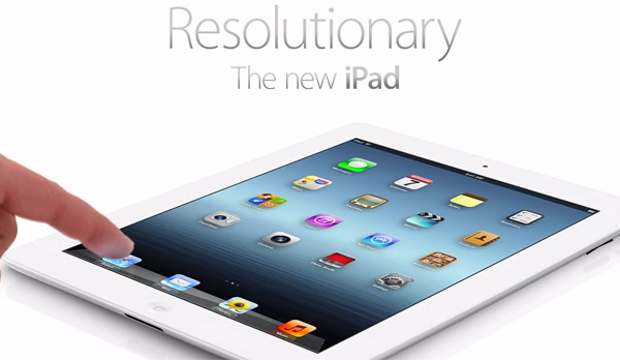 Vice president of iPad product marketing at Apple, Michael Tchao, was quoted by AllThingsD as saying, "Apple does in fact display the iPad (and iPhone and iPod touch) as 100 per cent charged just before a device reaches a completely charged state. At that point, it will continue charging to 100 per cent, then discharge a bit and charge back up to 100 percent, repeating that process until the device is unplugged. Doing so allows devices to maintain an optimum charge."
"The circuitry is designed so you can keep your device plugged in as long as you would like, it's a great feature that's always been in iOS," Michael further explained.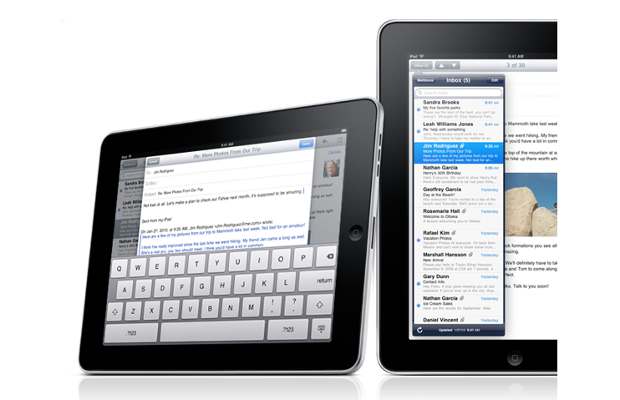 The actual issue was brought to light just about a couple of days back when some users noticed the new iPad continued charging even after the battery showed 100 per cent charge.
According to Dr Raymond M Soneira of DisplayMate, the battery on the new iPad "does not actually reach full charge when 100 per cent is shown and needs up to an extra hour before the charging actually stops." Following this, several other things like overcharging having adverse effects on the device's battery were also reported, but Apple's response to this issue seems to be putting an end to the battery issue.
The new iPad comes with Retina display and better hardware than its predecessor. Apple has even managed to sell about three million units of the tablet in eleven countries within the first three days of launch.
The new Apple iPad comes with a 9.7 inch touchscreen Retina display supporting 2048 x 1536 pixel resolution. The tablet is slightly thicker and a bit heavier than its predecessor. It houses an Apple A5X mobile processor and features a better 5 megapixel camera at the back for recording full HD video.