Global software giant Microsoft has been using the term 'Metro' for the new user interface that made its debut with the Windows Phone 7.5 Mango. But with the upcoming Windows 8 operating system, Microsoft is set to rename the 'Metro User Interface' as the 'New User Interface' or the 'Windows 8 style User Interface'.
As reported by ARS Technica, Microsoft's legal and corporate affairs team has issued an internal memo banning the use of the word "Metro" with regards to Windows. As per the report, Microsoft has in the memo clarified that the decision was taken after German retailer, Metro AG, sent a notice to Microsoft threatening legal action for infringing the "Metro" trademark held by it.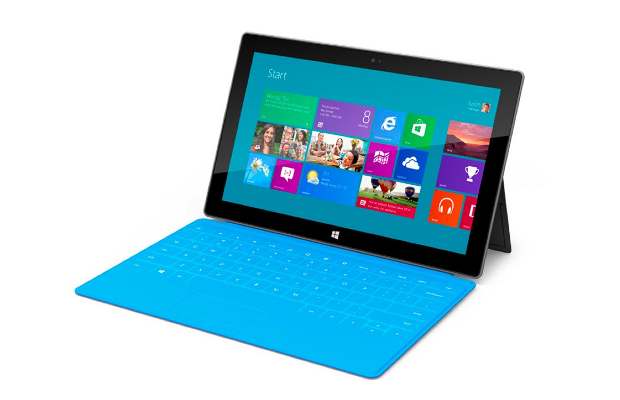 The new terminology that Microsoft will be using in regard with its upcoming operating system will be "Windows 8-style UI" when talking about Windows 8 applications, and "New User Interface" when talking about the company's product line-up.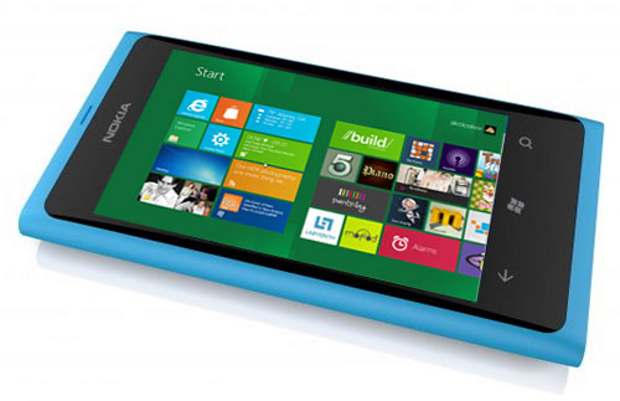 As per a Microsoft spokesman, "We have used 'Metro style' as a code name during the product development cycle across many of our product lines. As we get closer to launch and transition from industry dialog to a broad consumer dialog we will use our commercial names."
Whatever might be the reason for the change but finally no Metro user interface will be available for Windows 8 which is to be launched in the month of October this year.