Luxury car maker, Nissan will soon launch a smart watch. Named as Nismo, the smart watch is specifically meant for drivers of Nissan Nismo cars. As per Nissan, it will monitor and display key data about the car, driving conditions, and even show messages from users' social network accounts like Facebook and Twitter.
The Nissan Nismo smart watch can be connected to the car via a smartphone app through Bluetooth. Once connected, users can see the average fuel consumption of their vehicle as well as average and top speeds, and on the track, they can access key data about the performance of their engine. Besides, drivers can see their heart rates as they drive and maneuver their vehicles, all of which can be viewed on a companion mobile app as well.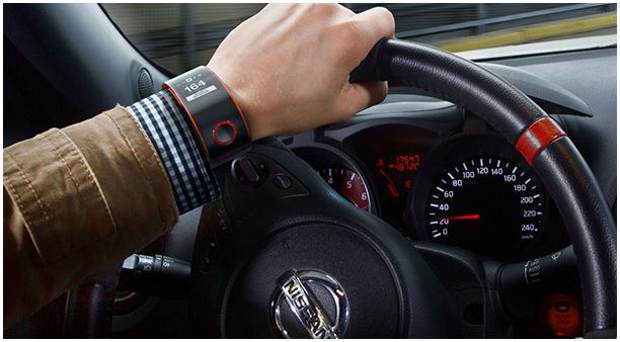 Nissan also said that in the future its smart watch will also be capable of tracking a driver's skin temperature and levels of concentration, enabling it to warn if a driver is feeling tired. The watch is operated by two physical buttons and is charged via a micro USB and claimed to offer seven day battery life.
The Nismo watch will be available in black, white, and black and red. However, there is no word yet on its availability.