Nimbuzz, the cross platform messenger and VOIP service provider, has rolled out an update for its Instant messenger application for the Android devices. The new Nimbuzz application comes along with a new and refreshed user interface that as per the company makes the conversations much more convenient as well. The updated application has been made available through the Google Play store and Nimbuzz online store and can be downloaded by both new and existing users as well.
The updated Nimbuzz application now comes with improved file sharing feature that offers convenience as well as faster file transfers to users, although much of it still depends on the network and type of data connection users has.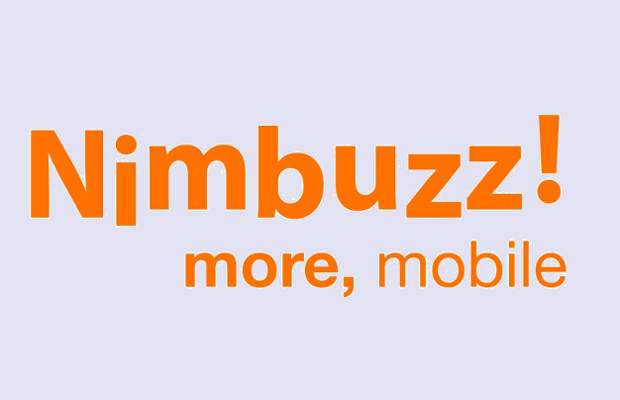 Nimbuzz allows users cross platform connectivity along with that they can also connect their existing messaging services from Facebook, GTalk and Yahoo right through the Nimbuzz. Also the users can simply and easily invite friends and family to Nimbuzz by sending a SMS through the added widget. The Call widget has also been upgraded to offer easier access to users.
Vikas Saxena, chief executive officer, Nimbuzz said, "Trends on Nimbuzz show us that, in addition to messaging, 1 out of 3 Nimbuzz users actively use the calling functionality. We have also observed that more users are logging in to the platform through WiFi than ever before. The new user interface is designed to make calling more convenient and enriching. I strongly believe that voice calls are going to be the next phrase of disruption that Nimbuzz will create in the communication space globally."