Nimbuzz, a cross platform messenger service provider, in association with Finnish Mobile phone giant Nokia, has announced the roll out of a new Instant messenger application for the Nokia Lumia range of Windows Phone devices. With the use of this new Nimbuzz Messenger, users will be able to send free SMS messaging and do group instant messaging, picture sharing and more.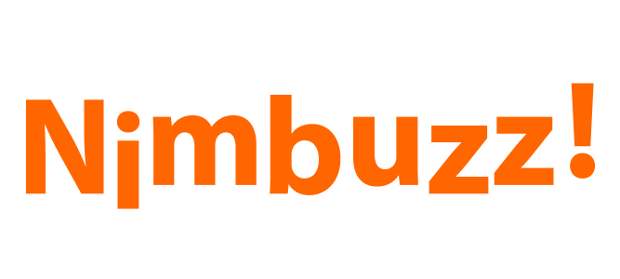 Nimbuzz messenger app will now be made available to all Nokia Lumia consumers via Windows Phone Marketplace. Users will be easily able to chat with friends on Facebook, Gtalk, Yahoo! Messenger or Live Messenger (MSN), all for free right from the Nimbuzz application.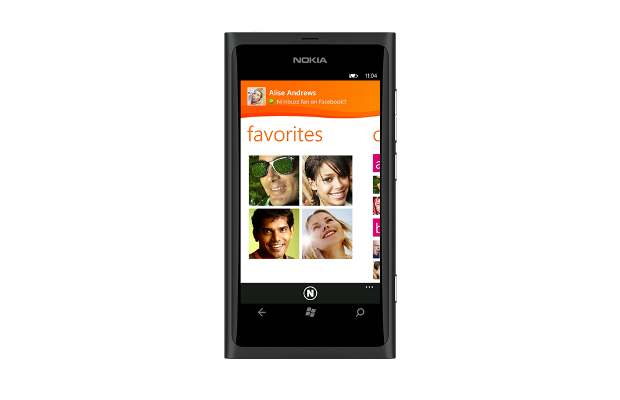 "Nimbuzz has long been one of Nokia's most requested apps. With Nimbuzz Messenger, Nokia consumers has now an easy-to-use, free way to connect with friends and share content," said Maximilian Schierstädt, director, Global Partner Management, Nokia.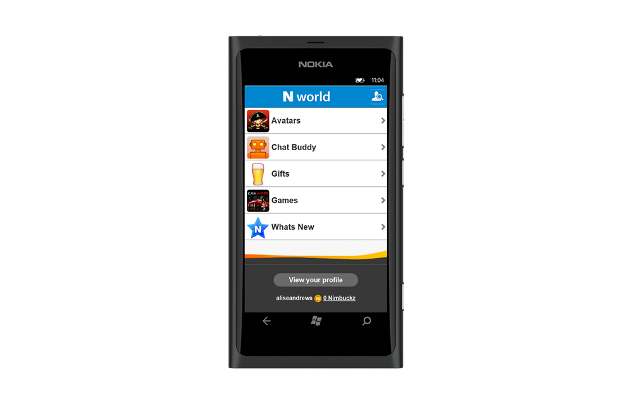 Along with this Nimbuzz app, users can also expect to see video supporting application for the Nokia Lumia range of Windows Phone based devices as well soon.
The Nimbuzz mobile has been made available for download from the Windows app marketplace and will be made available to the user's absolutely free of cost as well. Users can also get the application for their device through the Nimbuzz website by following this link.