Google has announced that it will soon introduce the fancy Nexus wireless charger and the Nexus 7 sleeves in India via the Google Play Store. The Nexus wireless charger is worth Rs 3,299 and is compatible with Nexus 4, Nexus 5 and Nexus 7 (2013). The Nexus 7 sleeves is to cost Rs 1,999 and will be offered in black, gray, yellow and red colours. Currently, the Nexus wireless charger and Nexus 7 sleeves are listed at the Google Play Store with coming soon tag.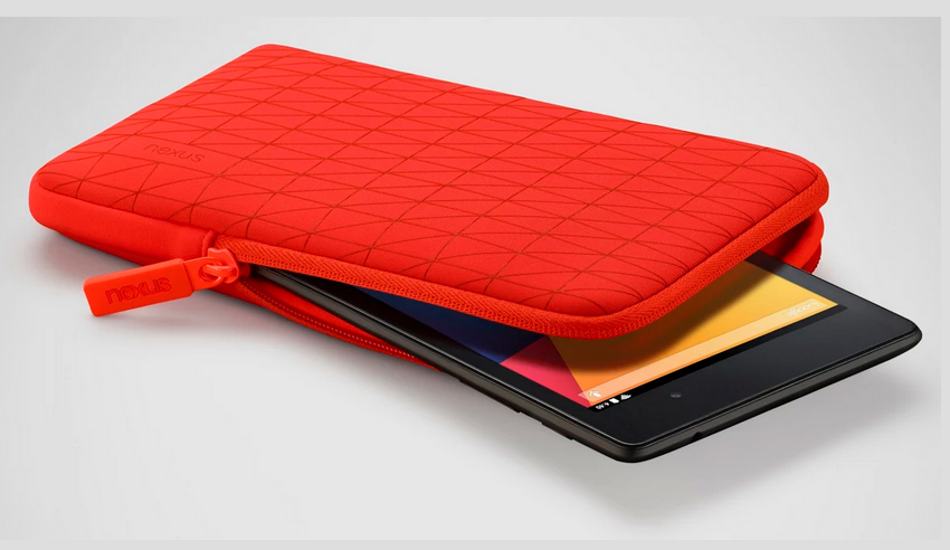 The Nexus wireless charger comes with a clean and compact design. It weighs 105 grams and is 12.5 mm thick. The Nexus wireless charger has a 9 watts, 1.8A AC adaptor that can quickly charge the Nexus devices. You just need to place the devices on the wireless charger (no docking or connecting ports required).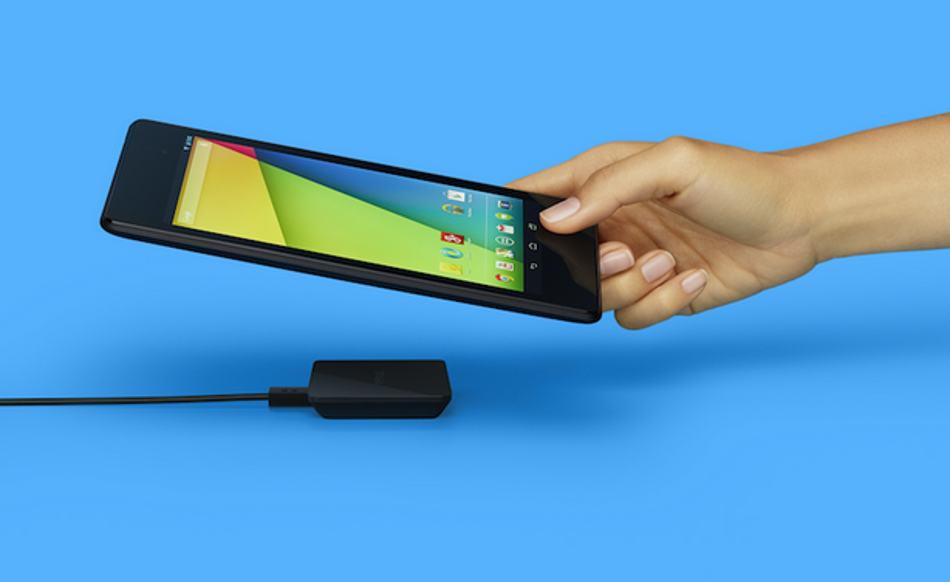 The Nexus 7 sleeve is made using neoprene and microfiber cushion with a zipper running around. The Nexus 7 sleeve weigh about 105 grams. There is a pocket in the front of the sleeve to hold the accessories.
Nokia currently offers the DT-900 wireless charging accessory for Lumia 810, Lumia 820, Nokia Lumia 920 and other new Lumia models for Rs 6,449. Samsung too offers a wireless charging kit which is being sold in India for Rs 5,899.