Google's Executive Chairman, Eric Schmidt has in away hinted a highest quality Nexus Tablet up in the anvil. Speaking to an Italian Newspaper, Schmidt said that Google will market a competitive tablet of highest quality within next six months. Sharing no further details, it was implied that Google is planning to release a Nexus Tablet just like its Google Nexus series of smartphones.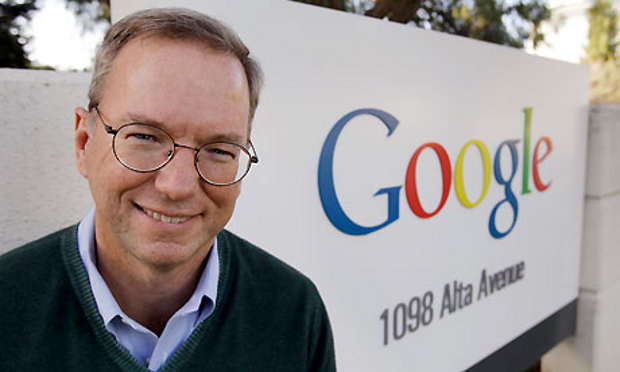 Back in November, Google had put up a placeholder image of a tablet showing Android Ice Cream Sandwich experience on its Android.com website. Nexus is a series of Android operating system based smartphone for which Google partners with select handset manufacturers to produce it. Google contributes heavily on the software side by offering major OS updates for the Nexus.
The tablet is expected to run on Android 4.0 Ice Cream Sandwich update meant for tablets. As Schmidt suggested, this tablet will be of highest quality and we anticipate a great screen with full HD native resolution, good camera and button-less form factor. Notably, Transformer Prime is the only Android tablet confirmed to have the ICS.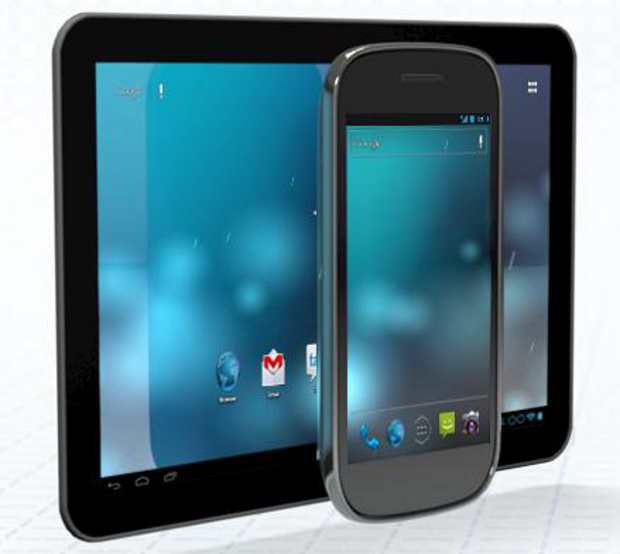 The Nexus Tablet would be marketed considering the third iteration of iPad from Apple in the mind. Schmidt said that the Nexus tablet will be marketed in next six months and we can expect the tablet to be formally shown at the Google I/O conference in June 26-June 29, 2012.